Flash Sale!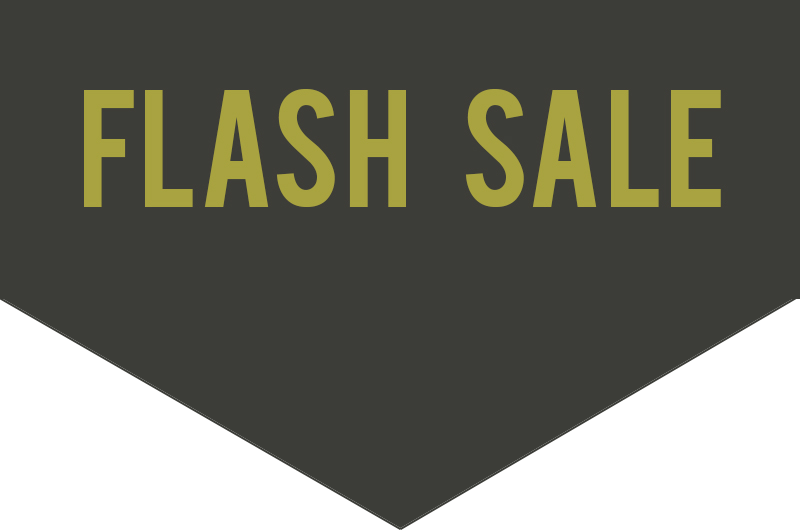 THU 1 – MON 5 SEP
We've teamed up with our pals at the Bike Shed Theatre for a one off FLASH SALE. That means hundreds of bargain tickets for upcoming theatre, live music, workshops and film across the city. Treat yourself to a month or two of playing culture vulture…
Visit the Bike Shed Theatre website to find out what's on offer there,
or check out our selected sale events below.
Exeter's flash sale lasts from 1 – 5th September. During that time, tickets for a great selection of events at Exeter Phoenix will be 2 for 1, using promo code 'flash' online or at our box office. Subject to availability. Please note that tickets for the Bike Shed Theatre will need to be purchased from the Bike Shed Theatre.