Artists Moving Image Commission Announced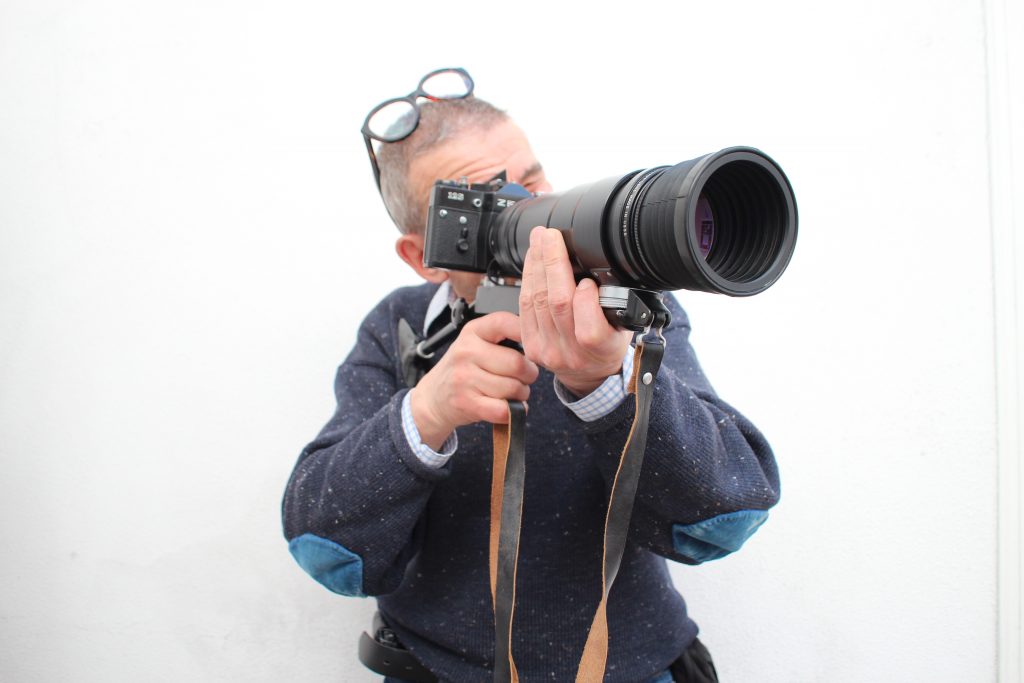 Exeter Phoenix is delighted to announce the 2016 Artists Moving Image Commission has been awarded to Bristol based artist Ben Tupper to develop a new work A Mythology in Self Defence.
Tupper was selected from almost 60 applicants from all over the South West to become the recipient of the £1000 commission and will use this along with the associated mentoring support to help him bring this artwork to fruition to be screened this autumn at Exeter Phoenix.
The artwork will draw upon a combination of European film references, newly shot handheld footage and unused visual and sonic 'offcuts' from Tupper's previous films to explore ways in which moving image is encountered and how its surrounding political landscape affects what is presented.
The film's script will mainly be drawn from a conversation between the French filmmaker Jean-Luc Godard and camera inventor Jean-Pierre Beauviala as they discuss and argue over a, never fully completed, handheld camera commissioned by Godard. It will also contain visual references to Pere Portabella's Cuadecuc, Vampir (1972); a high contrast black & white film shot behind the scenes of Jesus Franco's famous film adaption Count Dracula.
In addition to collaging audio offcuts from previous works to make up the film's soundtrack, Tupper will create a new score using samples of skipping CDs and records.
Ben Tupper's practice aims to explore the harmonies and conflicts between politics and poetics. Currently working within moving image and sound, Tupper's practice looks to rework established bodies of fictional and non-fictional film and literature within localised contexts as a way of identifying alternative narratives. By questioning the anticipated nature and language of story telling, he is interested in the potential of affecting and being affected as a method of social communication.
Website: ben-tupper.tumblr.com
We are very much looking forward to working with Ben on this piece. Follow his progress throughout the commissioning process by signing up to the Creative Hub newsletter, liking us on Facebook, and following us on twitter.