Accessible Screenings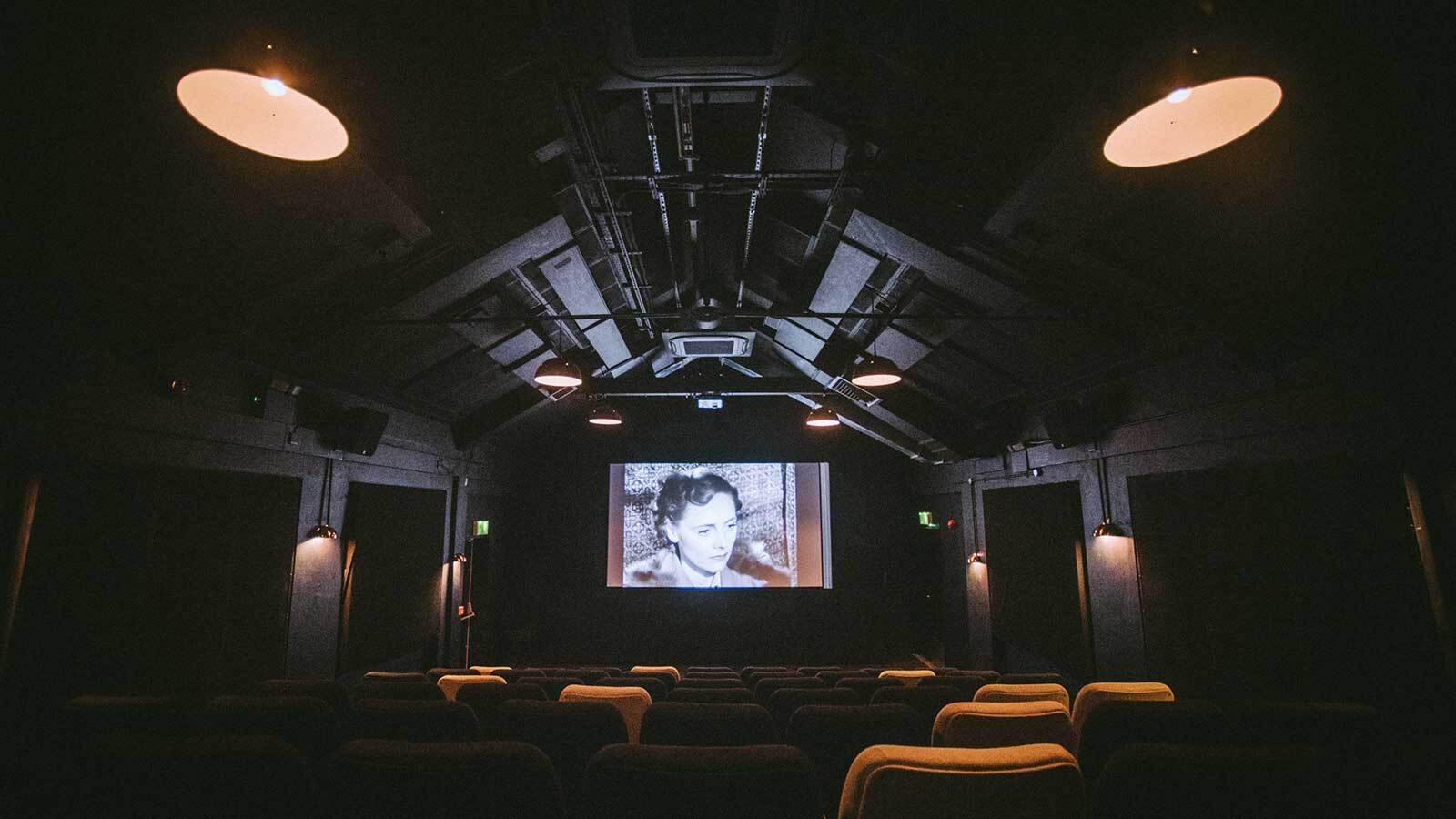 We strive to create a welcoming environment for everyone who comes to Exeter Phoenix. On this page you will find information about accessible screenings in Studio 74.
Audio Described Screenings
Audio description tracks are available for a selection of our film screenings. Audio description is a service for partially sighted or blind people, and is similar to listening to a cricket or football match on the radio – the action is described to you.
Our cinema is equipped with infrared audio description equipment. The film soundtrack comes through the main cinema speakers in the usual way, while a recorded narrator explains what's happening on screen through personal headphones.
To reserve an Audio Description (AD) headset please email boxoffice@exeterphoenix.org.uk or call us on 01392 667080.
Caption Subtitled Screenings
Each season, a selection of our films will be caption subtitled. Caption subtitling is a service that makes our film programme accessible to our Deaf/deaf and hearing-impaired customers by displaying additional auditory information on the screen.
Caption subtitled screenings will have a transcription of the film's dialogue (in English) and a description of the sound in the film along the bottom of the screen.
Subtitled screenings
Our film programme contains films subtitled into English from other languages. These may also be suitable for our d/Deaf and hearing-impaired customers. Unlike caption subtitled screenings however, these captions will not include additional descriptions of sounds.
More About Accessibility At Exeter Phoenix
We want your visit to be as enjoyable and comfortable as possible.