A Summer Art Camp Recap!
Published September 5, 2022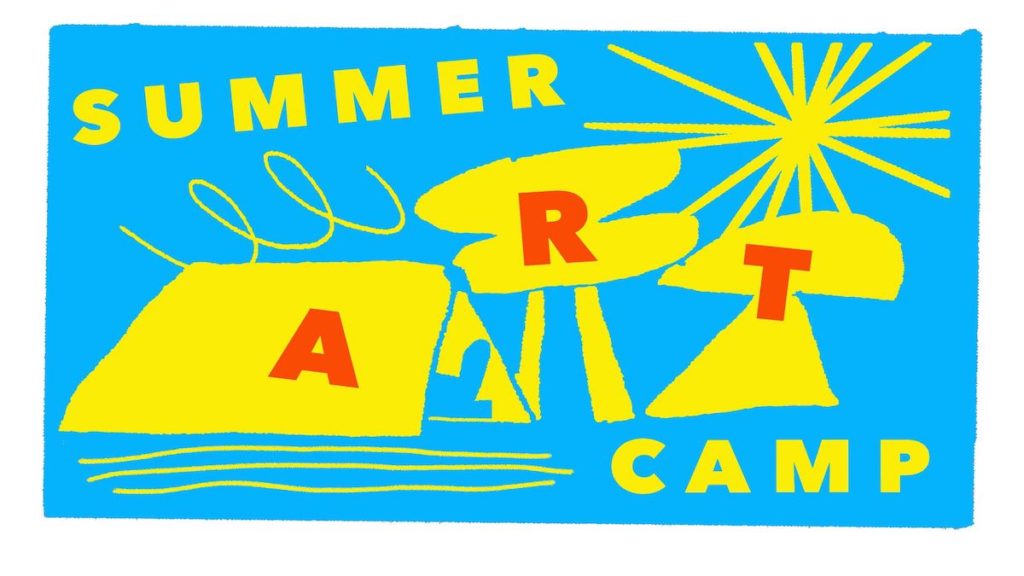 Over August, we teamed up with Positive Light Projects and MakeTank to create our Summer Art Camp, a whole month of workshops for all ages, art classes, studio socials, 'inspired by' sessions, artist's film screenings and so much more. Creative collaborations, artistic explorations and human connections could be found around every corner! Thanks to the generous support of the Scops Arts Trust and Waitrose in Exeter, many of these activities were completely free for the local community.
Here's some of the activities we got up to at Summer Art Camp 2022
Throughout the month of August, our top studio transformed into a hub of artistic discovery and creative wonder - From improving techniques to taking inspiration from artistic greats such as Hilma AF Klint and Eileen Agar, our art classes were the perfect introduction for budding artists of all ages and abilities to expand skillsets, refine their craft and widen their artistic scope!
For our little creatives, we hosted sculpt a Selfie sessions, where little ones created clay models of faces, forming shapes and sculpting the most creative of selfies! Our staple multi-generational workshop Your Face/My Face was a hit with families too, as pairs sketched away to replicate their partners face in drawings.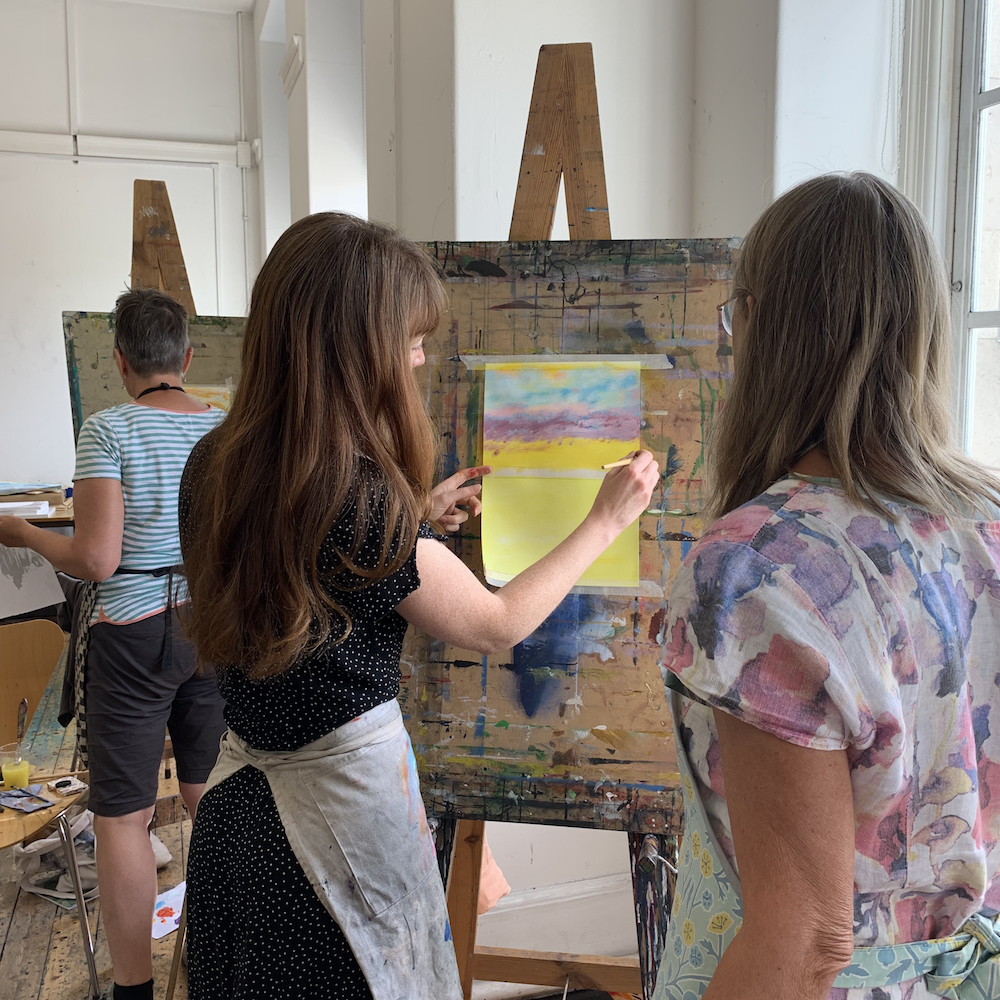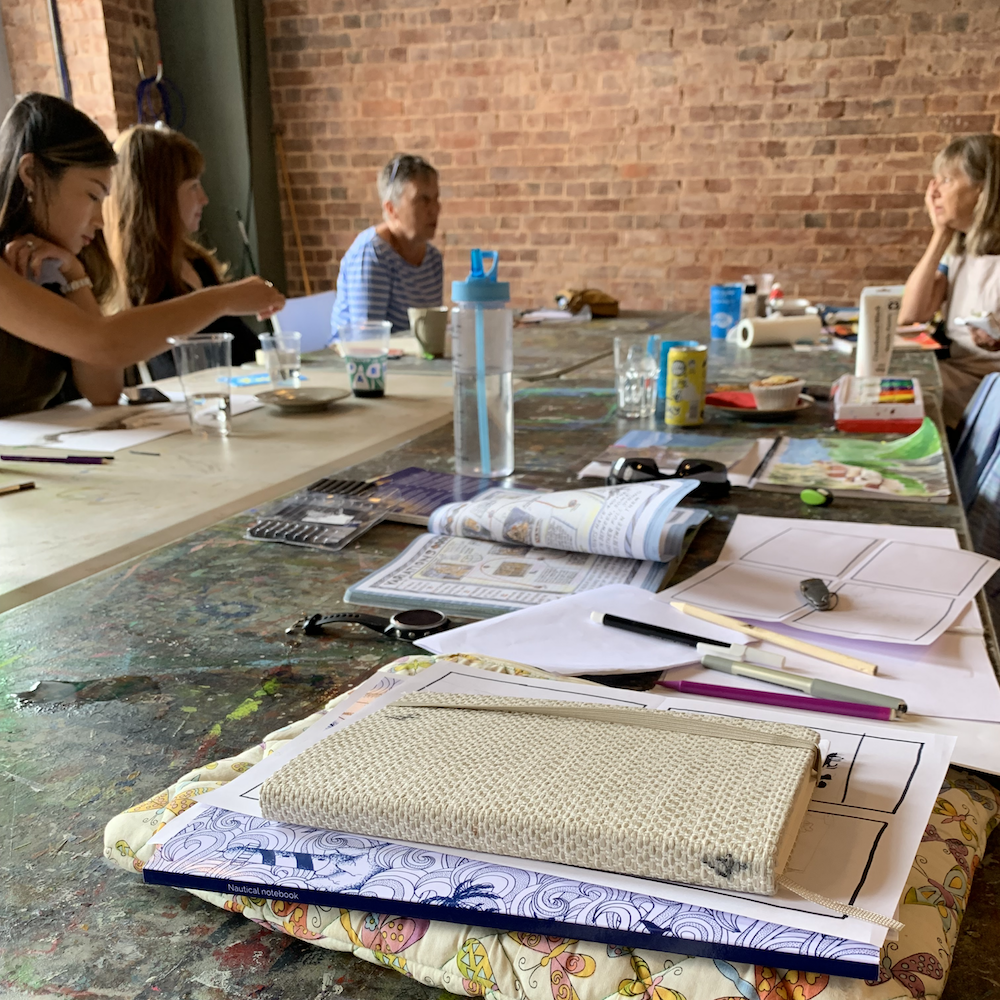 On Tue 2 Aug and Tue 16 Aug, we hosted a Studio Social for Summer Art Camp 2022, the chance for people to chat over a cuppa with like-minded creatives, share ideas, work on projects and get to know one another.
Our workshop space was bustling with creative energy as artists from different walks of life came together and connected over their love of art.
Over at Positive Light Projects, a team of artists led by Molly Rooke and Laura Robertson put together a Summer Art Camp installation which included a giant ice cream and a cheeky seagull. The installation was a backdrop for a whole host of free, family events, that included Sensory Seaside, Dream Holiday Collage and Knobbly Knee Painting workshops and provided entertainment for the passers-by on Sidwell Street!
To wrap up our Summer Art Camp season for 2022, Make Tank hosted a bunch of workshops led by the amazing Word and Voice Theatre group from Lviv, Ukraine. The Summer Kitchen events explored and celebrated Ukrainian culture through music, food and discussion and bought together recent refugees from Ukraine, Exeter locals and other visitors to the city.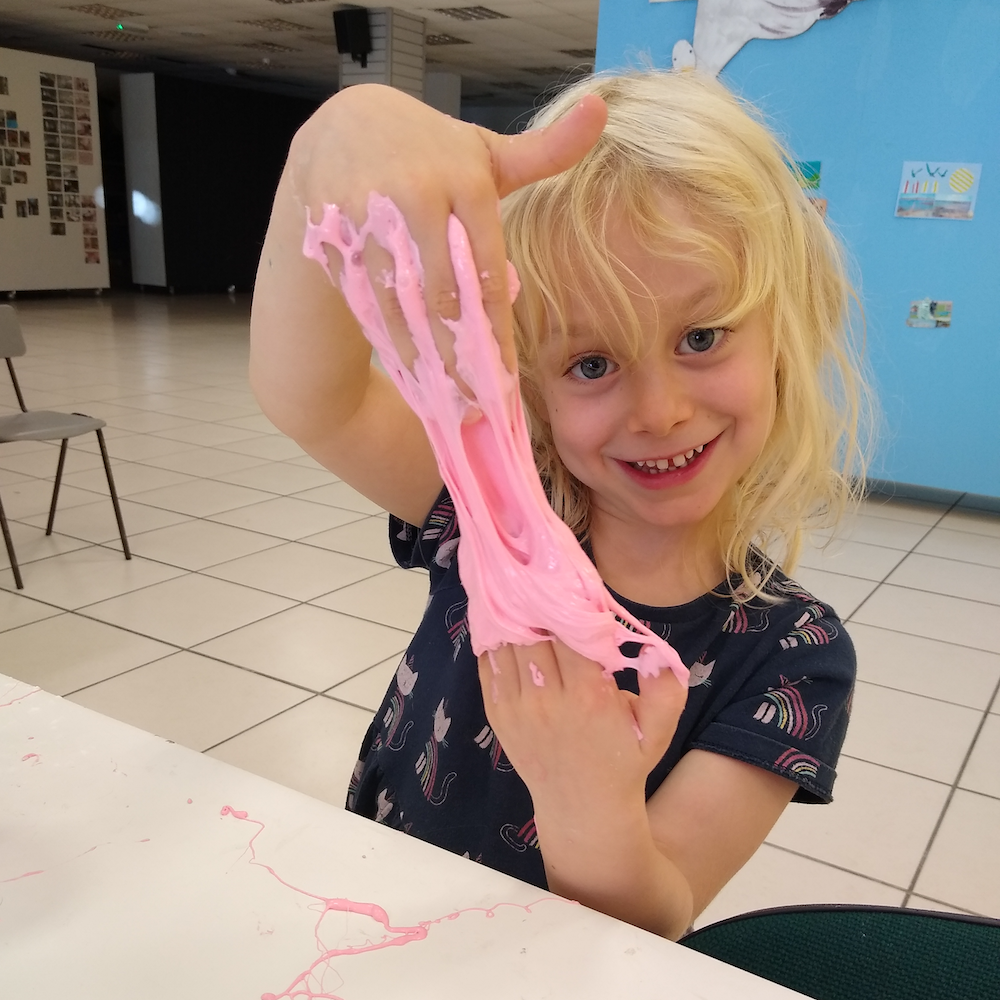 View our photo gallery from Summer Art Camp 2022 
Tue 13 Sep - Tue 11 Oct
During this 5 week course you will be guided through techniques that build your confidence in using this popular medium and supported to develop your own paintings.
Tue 13 Sep - Tue 11 Oct
A step-by-step journey introducing you to basic and intermediate drawing techniques.
DRAWN TO IT: FIND JOY IN YOUR SKETCHBOOKS
Wed 14 Sep - Wed 14 Dec
This workshop will showcase different tips and tricks to help you learn to treat your sketchbook as a place to get loose, have fun, document and play!