A Song For Us: Celebrate Through Music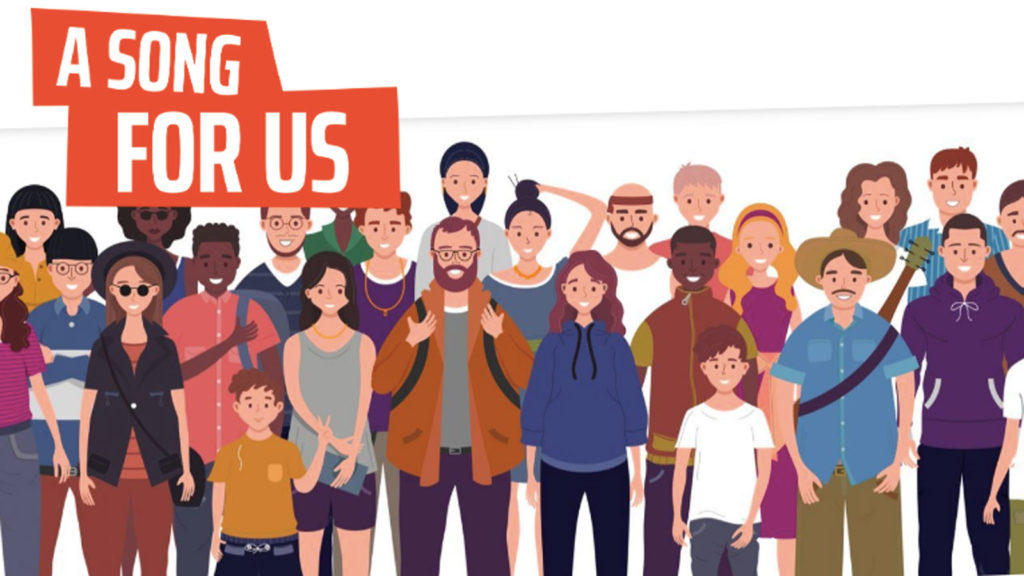 We are delighted to be a partner venue for A Song For Us – a national music project marking this historic time. A Song for Us celebrates our communities and the power of music to bring us together.
Leading singer-songwriters and composers Gavin Bryars, Skinny Pelembe, Seth Lakeman, This Is The Kit & Bucky and Gwenno have created the first in a series of County Songs. These launch on 23 March 2021, the first anniversary of lockdown 1.
Help Us Put Exeter On The Map
Share a favourite song (or even one of your own!) that holds a special meaning to you at this time, and help us to create a music map of the country by adding it here >>
Find Out More About The Project And Get Involved
Visit asongforus.org to find out more and get involved!
Published: Mon 25 Jan 2021