Welcome To Exeter Phoenix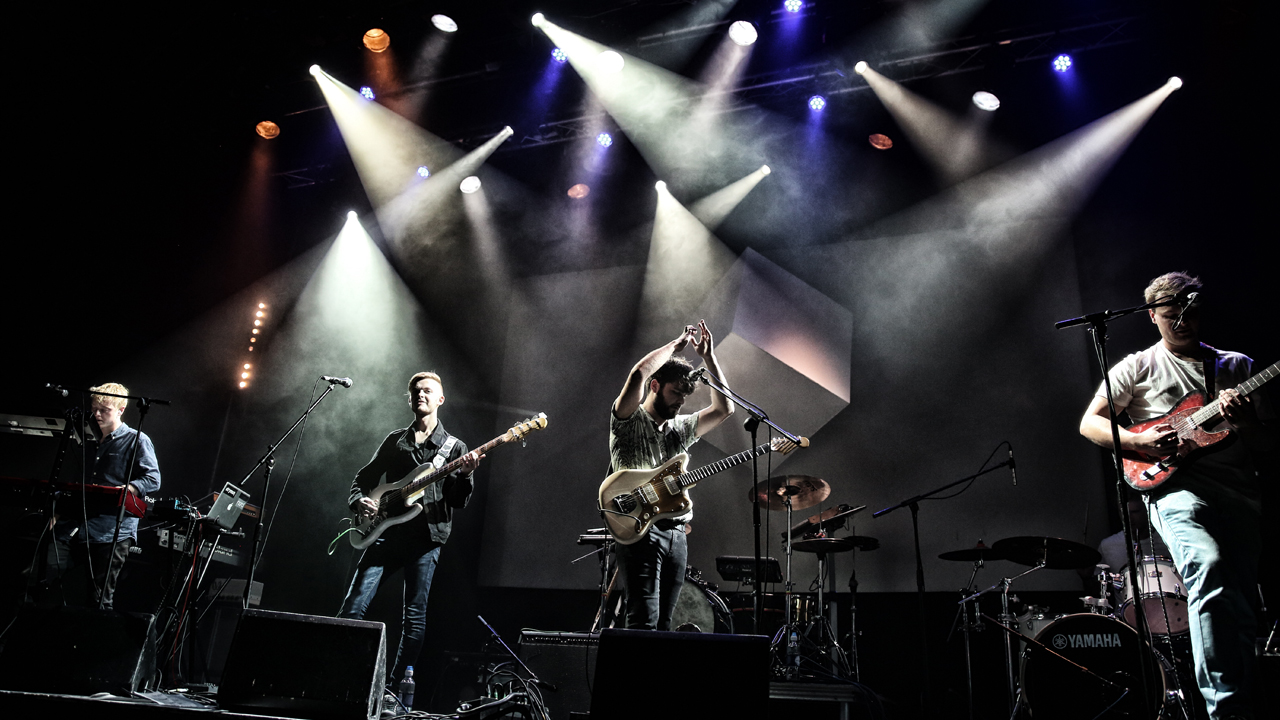 Welcome to Exeter Phoenix – a vibrant arts venue in the heart of the city centre.
Under our roof you will find art galleries, theatres, studio spaces, a music venue, a cinema, art classes, training rooms, a film production and more, all centred around a buzzing Café Bar.
As well as hosting hundreds of events each year we are also a creative hub, nurturing a thriving arts scene by supporting artists, musicians, theatre companies and filmmakers at every stage of their career. Exeter Phoenix has helped launch the careers of award-winning filmmakers, developed quality work that has gone on to tour nationally, and provided a support network for those looking to embark on creative endeavours for the first time.
What's On
In our events programme you will find activity spanning contemporary art, live music, DJs, cinema, theatre, dance, comedy, talks, creative courses, family events... and everything in between. Our solar-powered cinema offers an inspiring, hand-picked selection of first-rate independent film, eye-opening documentaries and exciting screening events and festivals.
In our programme you will find internationally acclaimed artists side-by-side with the very best emerging creatives. We like to develop and support new talent and we love it when our audiences can say they saw great work here first.
Find out what's on here >>
We Are A Charity
Exeter Phoenix is a registered charity supporting creativity and the arts in the South West and you make it happen. Around 80% of the funds needed to run all of our activities come from our lovely visitors; this means for every ten workshops, classes, gigs or films you see here, eight of them happen because of you. Without your support, creativity couldn't happen here. 
 You make this happen. The majority of our funding comes from our visitors, which means every time you see something here, hire a room, give a donation or have a drink in our café/bar, you're helping to train and develop the artists of tomorrow. You can help make Exeter Phoenix the best it can be. Find out more and show your support here >> 
We're looking for Exeter Phoenix's biggest supporters to do something amazing and Adopt a Seat in our auditorium to keep creativity thriving in Exeter. You can Adopt a Seat by making a one-off donation of £120, or by paying £10 per month for one year. Find out more here >>
REGISTERED CHARITY NUMBER: 290011
With support from: