19-25 DEVON FILM FUND 2023 NOW OPEN FOR APPLICATIONS
Published January 10, 2023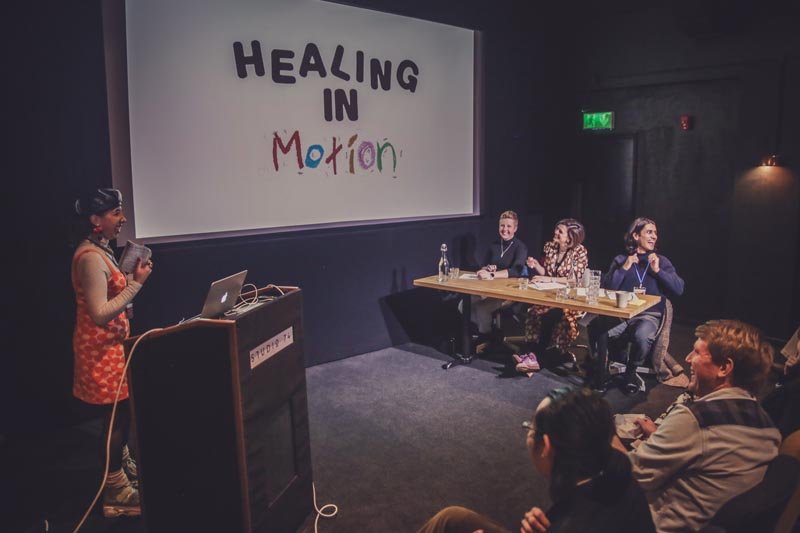 Exeter Phoenix have partnered with BFI Film Academy South West to offer one Devon based filmmaker aged between 19 and 25 access to £1000 in cash funding to support the production of a short film, of any genre, which is up to 12 minutes in length.
Four of the best ideas will be invited to pitch their ideas at Two Short Nights Film Festival, 16th Feb 2023, to win the chance to turn their ideas into a short film.
WHO CAN APPLY?
Exeter Phoenix 19-25 Devon Film Fund 2023 is open to:
Individuals who have a permanent address in Devon. Applicants must be able to prove their address.
Individuals aged between 19 - 25. Applicants must be 19 or over when applying. We will accept applications from those who turn 26 during the project timeline.
The fund is aimed at those who have a passion for making short films or those looking for funding to take their filmmaking to the next level.
The selected filmmaker may be expected to make occasional visits to Exeter, therefore please consider this when applying.
We recognise our work will be stronger with greater diversity and welcome applications by somebody with lived experience of a diverse background.
If you would like support or assistance with your application, or would like these guidelines in a more accessible format, or you would like support with your application we would be pleased to help. Please request this by emailing Claire.Horrocks@exeterphoenix.org.uk
TIMELINE 
Applications open Wednesday 11 January 2023
Applications close 5pm, Tuesday 31 January 2023
Decisions will be made by week commencing 6 February 2023
Successful applicants must be available to pitch their ideas to an audience and panel of experts during TWO SHORT NIGHTS 2023 on Thursday 16 Feb at 4.00pm.
Training and workshops will take place from spring 2023, dates TBC
Projects are to be completed by December 2023.
TO APPLY
Please read the 19-25 Devon Film Fund Guidelines before applying here.
Please apply via our online submission form.
You will be asked to submit an original and concise proposal which outlines the tone, themes, genre and strategy of your ideas.
Exeter Phoenix will accept ideas to be presented in written form (up to 400 words) or as a video (up to 3 minutes).
When applying you will have the opportunity to include a link to a show reel and attach supporting material. This could be examples of previous work, stills, writing samples or visual aids.
You will also be asked to complete a Diversity Standards form when applying.  The data submitted when applying and via the Diversity Standard form will be shared with BFI Film Academy South West / Watershed for reporting purposes.
CONTACT US 
If you have questions about the Exeter Phoenix 19-25 Devon Film Fund 2023, please feel free to get in touch with the team. We will be happy to chat through your ideas, talk about the process involved and answer any questions about the Pitch.
Luke Hagan – Luke.Hagan@exeterphoenix.org.uk
Claire Horrocks – claire.horrocks@exeterphoenix.org.uk
Jonas Hawkins – Jonas.Hawkins@exeterphoenix.org.uk
ABOUT BFI FILM ACADEMY
BFI Film Academy offers opportunities for 16-25 year olds, anywhere in the UK, to get to know more about film and how to make a career in the screen industries. Managed in the South West by Watershed. This activity is part of the UK-wide BFI Film Academy programme and is supported using funds from the National Lottery.
ABOUT EXETER PHOENIX
Exeter Phoenix has awarded over 100 short film commissions. The process has helped establish film careers and played a vital role in building relationships within the creative industries.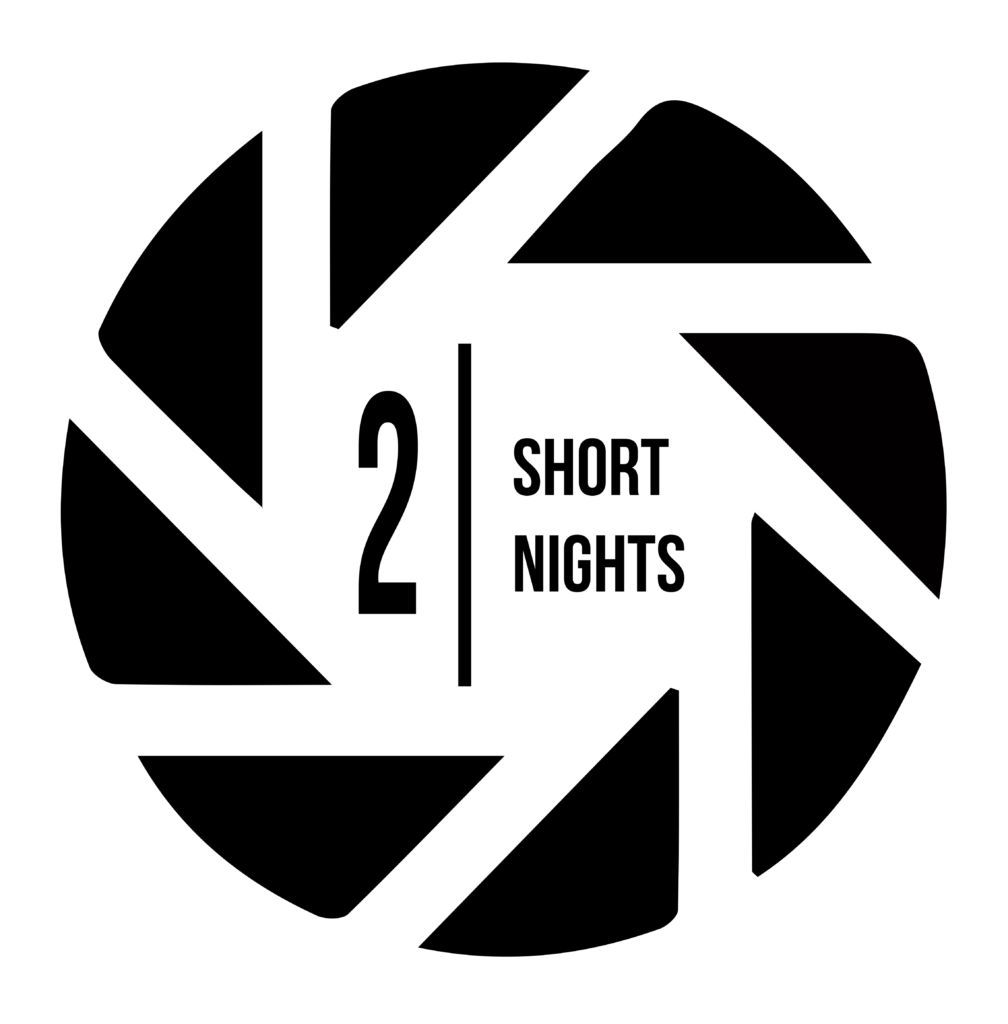 Image credit: Rhodri Cooper