Win a pair of theatre tickets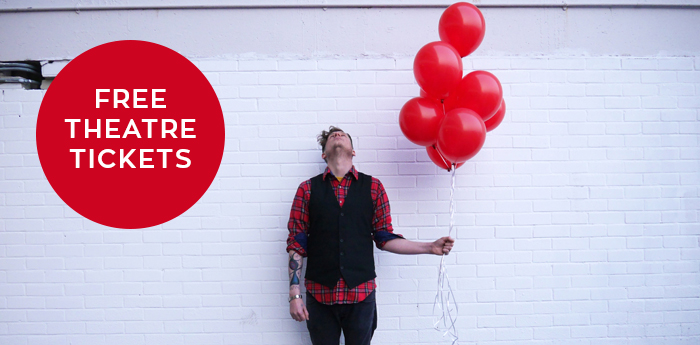 We're giving away a pair of theatre tickets to Live Before You Die on Thu 15 Mar.
Enter The Competition
Sign up to our mailing list for your chance to win:
[contact-form-7 id="19417″ title="Hartlepool Monkey"]
The ticket winner will be contacted by email by Thu 8 Mar.
You can unsubscribe from this mailing list at any time.
About The Show
Live Before You Die is a collaborative project between performance artist Byron Vincent and writer/filmmaker Dave McGinn.
What do you do when you have a best mate who is so sad he might die? Especially when up until now your friendship has mostly consisted of a mutual appreciation of 90s hip hop, borderline alcoholism and finding creative ways to insult each other.
Funny, tragic and shockingly honest, this is a true story of hopelessness and friendship told by two men on a desperate quest for happiness.