Just two weeks left to apply for our South West Documentary Commission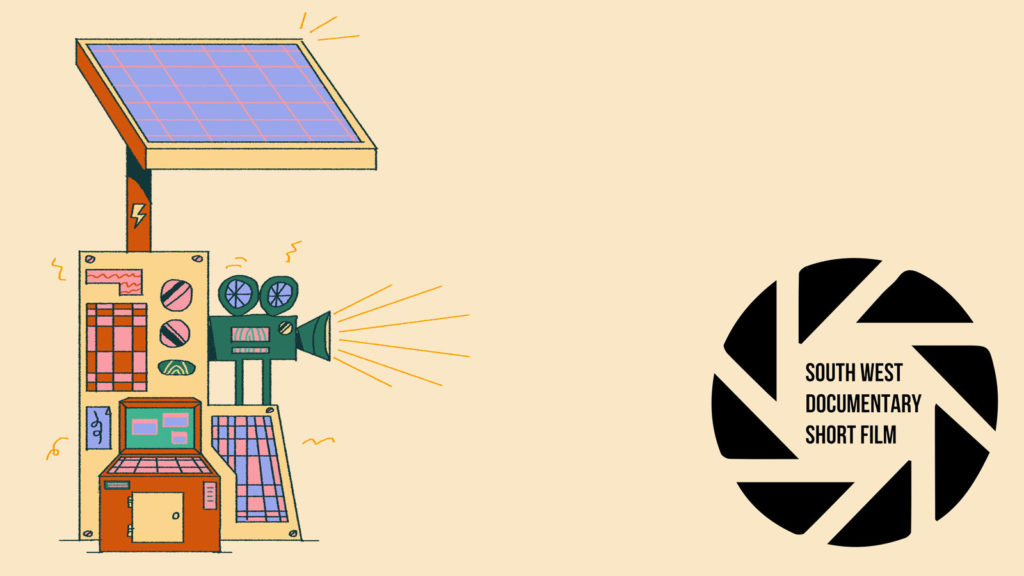 Documentary is a powerful tool. It has the capacity to empower, inspire and celebrate.
Exeter Phoenix recognises that documentary plays an important role in reflecting our culture, establishing individual voices and can help develop new skills and long-term relationships with cast, crew and cinema audiences, both locally and nationally.
We are looking for the next authentic and original stories, which we can help turn in to a short documentary film.
But hurry! There are less than two weeks left to apply for the Exeter Phoenix South West Documentary Commission. The deadline for applications is Fri 5 Feb 2021.
£1000 cash support is up for grabs, plus training, equipment and support for a group or individual with an original, inspired and authentic story or idea ready to be developed for a short documentary film.
Shortlisted candidates will be invited to pitch their idea at an online panel event at Two Short Nights Film Festival in February. The panel will be made up of Marcel Karst, Head of Theatrical Sales at Dogwoof, Jonas Hawkins, Digital Media Manager at Exeter Phoenix and Claire Horrocks, Film Programmer for Exeter Phoenix.
We are passionate about storytelling and committed to supporting south west talent. You don't need filmmaking experience, just an inspired idea. We want to hear from you.
Published Fri 22 Jan 2021