Two Short Nights Collaborations: A Response From Akulah Agbami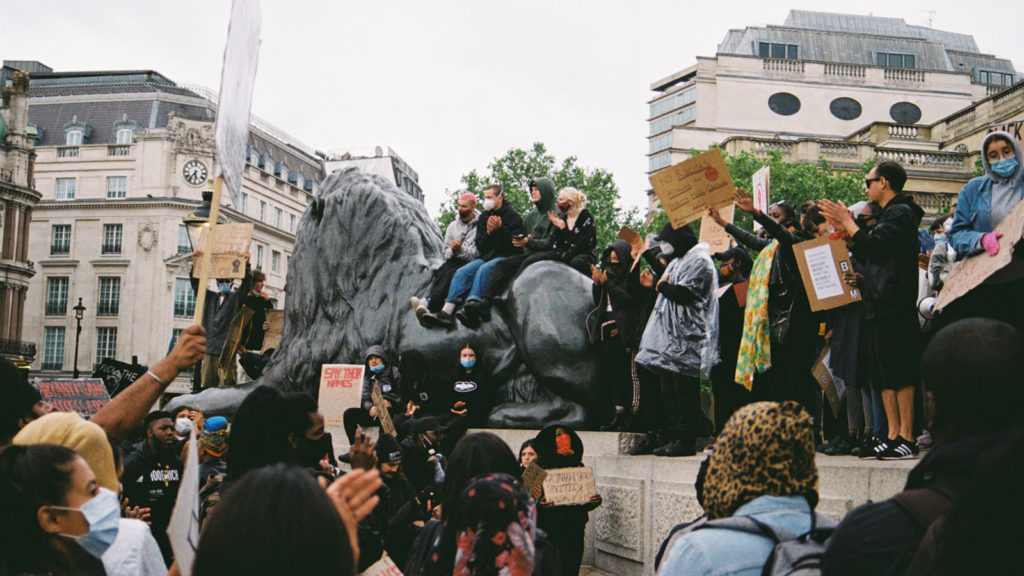 This year, Two Short Nights Film Festival has had the privilege of working with a number of creative collaborators, including Akulah Agbami. Akulah Agbami is a poet, playwright, producer, and creative wonder woman. She is the Artistic Director of Sheba Soul Ensemble and FLY! A festival of black women's film.
Here Akulah shares her response to Shorts #2: Documentary Strand with a powerfully perceptive piece of creative writing.
We wring emotional
Mileage from moorland
Wash our tears away in
The blustery sea breeze
We could stop
Those dystopian rollings
Stop the endless calls home
Bringing mum up to date
Knowing all along
That the ghosts in our minds
Are there to be stamped on
Overcome with an exertion
An assertion of who we are now
Time and place
And the melding of memory
Distilling the essence of your / and
Our longing
For love
Any old version
Will do
In one fairground ride
One song in the dark prowling
Car
On the way home
We see scraps of
Jamaica
in Somerset corners
we write out the lifespan
of a seagull on a spluttering beach
we reach beyond the finality
of ashes to the endless spiralling beyond
layer upon layer
holding us together
in dystopian whirls
any place can be wrought into other
cornwall  and the oceans
beyond
it is all a kind of
on the spot dancing
twirling pouting
dystopian whirls
you put the phone down first
you wore down wore out
wore through the violin
the bicycle
the book
to beyond
---
Published Wed 17 Feb 2021