Studio Classes Return To Exeter Phoenix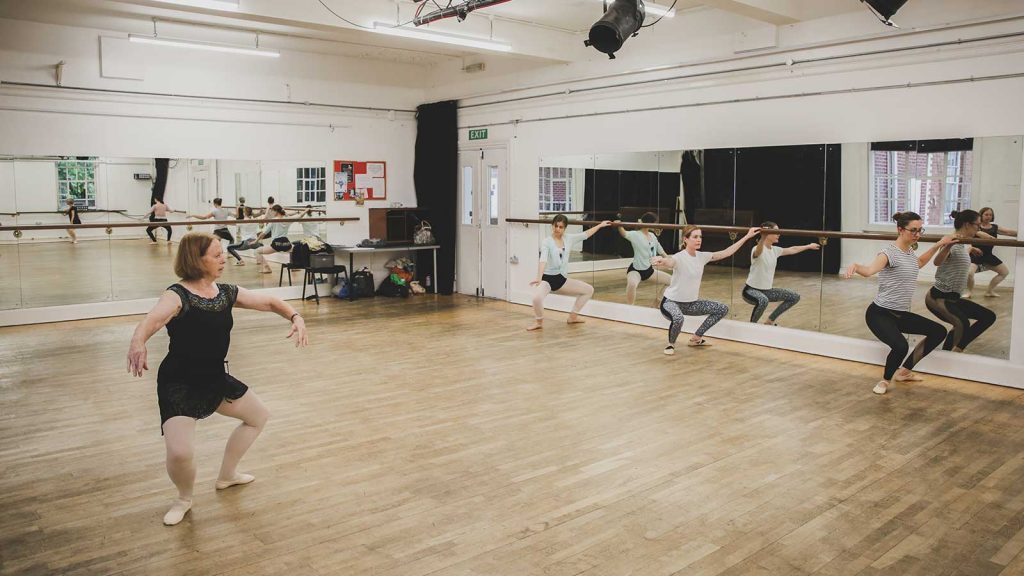 LOCKDOWN UPDATE: WED 3 NOV
With the recent announcement of a second lockdown, we are having to postpone our activity and will close the building from Thu 5 Nov.
We loved welcoming you back for the socially-distanced events we were able to host, and we want to thank each and every one of you who visited us since our reopening for being so respectful of the rules that we had in place. We are certainly going to miss you over the next four weeks, but look forward to welcoming you back once more.
Read more about what this lockdown means for you as a ticket holder and what you can do to support Exeter Phoenix here >>
---
As we continue to open our doors, we are delighted to welcome some of our external tutors back for their community classes and studio workshops.

These classes are returning in a limited fashion for the time being, and we look forward to welcoming more groups back as the developing situation allows.
---
Weekly Classes:
Flamenco: Saturdays, 10.30am-1.30pm. From Sat 3 Oct
Chance To Dance, Tuesdays, 2pm-3pm, from Tue 6 Oct
Spin City, Tue/Wed/Thu, 6.30pm-7.30pm and 8pm-9pm from Mon 5 Oct
H!!t The Floor, Wednesdays, 6pm-7pm from Wed 7 Oct
Flamenco With Aneta, from 7 Oct, 7.30pm-9pm
Jazz Dance, Thursdays, 6pm-7pm from Thu 5 Nov
Ballet with Hazel/Anne, Thursdays 7.45pm-8.45pm and Fridays 7.30pm-8.30pm (No class Thu 29 Oct)
Chhaya Youth Dance: Fridays, 4pm-6pm from Fri 16 Oct
Freefall Plus in The Workshop, Tuesdays 10.30am – 12.30pm
Abstract Art, Top Studio, Sunday 7pm-9pm, fortnightly classes on 1st, 15th, 29th November, and 13th December.
---
All other classes remain postponed for now, and we look forward to welcoming these back further down the line.

You can find out more about returning classes, including information on how to contact tutors here >>