Sound Gallery Studios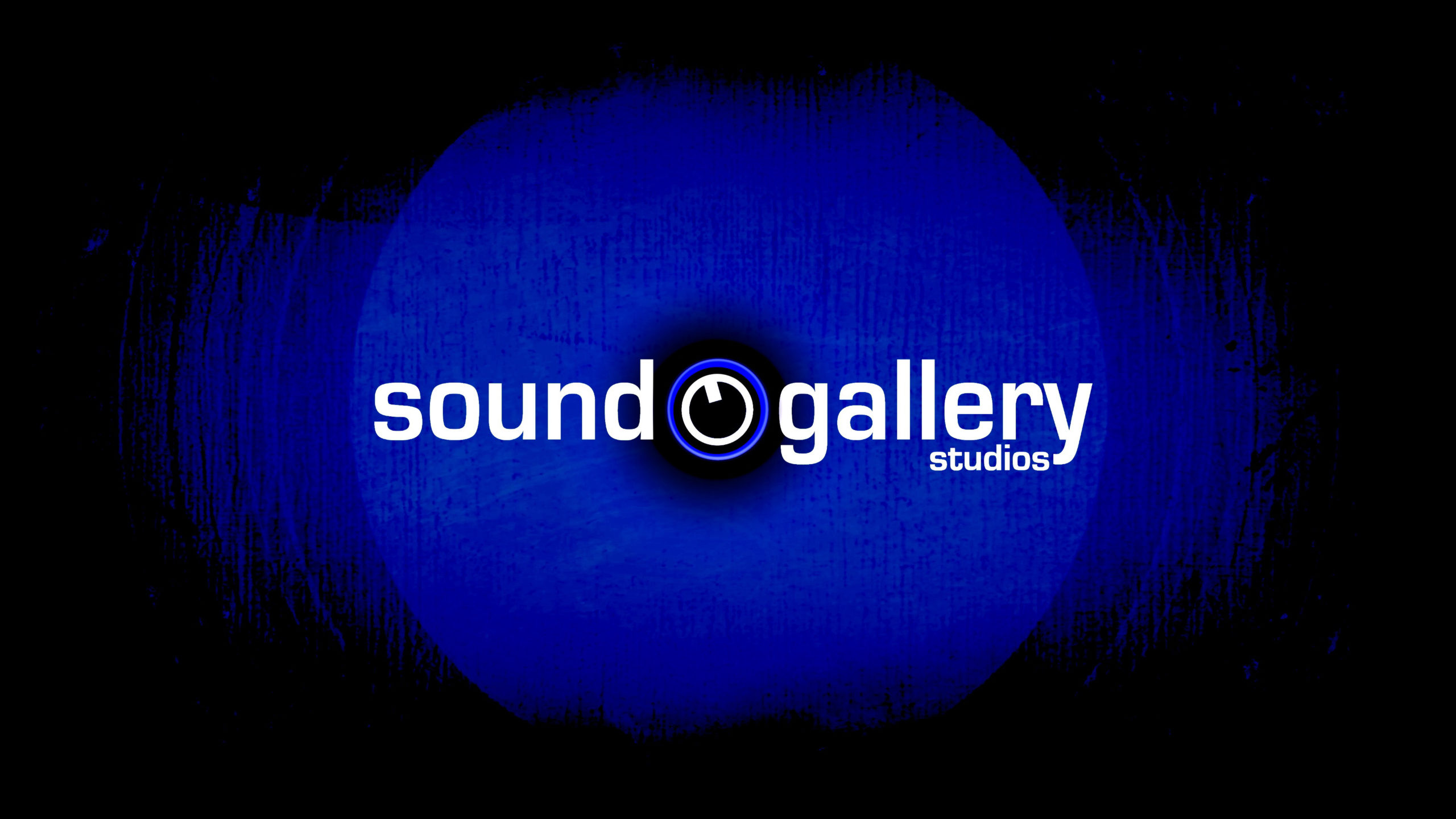 Sound Gallery Studios, the longest-standing professional recording studio in Exeter, is run by artist-led social enterprise Sound Gallery CIC and is nestled in the cultural heart of the city at Exeter Phoenix. Sound Gallery has gained its reputation as one of the most productive, well equipped and capable studios in Devon boasting in its client list emerging and high profile musicians and bands, actors, music publishers, record labels, TV channels, radio stations, educational establishments, film production companies, theatre groups, galleries and arts organisations locally, nationally and internationally.
We provide affordable access to professional audio recording services, high quality resources and professional expertise. Our services include recording, mixing, mastering and music production services, music technology tuition, music enrichment programmes, training and music industry advice sessions. Our professional production team is also available for voiceover recordings and sound design for radio, TV, film, audiobooks and podcasts for book publishers, advertising agencies, radio stations, film production companies and more.
Our facilities include a control room, vocal booth and 2 live rooms fully networked to the control room with multi-track recording capability. Studio 1 and the control room are designed by Roger Quested (Abbey Road Studios) and Max Hodges (Sound On Sound). Both studio rooms are networked for recording purposes including the newly revamped Studio 2 (THE SUB) which is also suitable for pre-production, filming, music videos and live streaming.
Throughout 2020, the creative team at Sound Gallery studios have been working hard behind the scenes to create new opportunities and projects for artists and musicians whose livelihoods have been impacted by the pandemic.
Sound Gallery's Digital Future programme is supported by the Culture Recovery Fund delivered by Arts Council England which aims to support our organisation to face the challenges of the coronavirus pandemic and to ensure that we have a sustainable future as a culturally significant organisation locally, nationally and internationally.
The studios are also participating in the 'We're Good to Go' & 'Safe Travels' schemes - visit our website for all our COVID safety measures.
---
More information
Website: sound-gallery.net
Email Maria Peters: music@sound-gallery.net
Telephone: 01392 495301
Address: Exeter Phoenix (Lower Ground Floor), Gandy Street, Exeter, EX4 3LS.