Sound Gallery Studios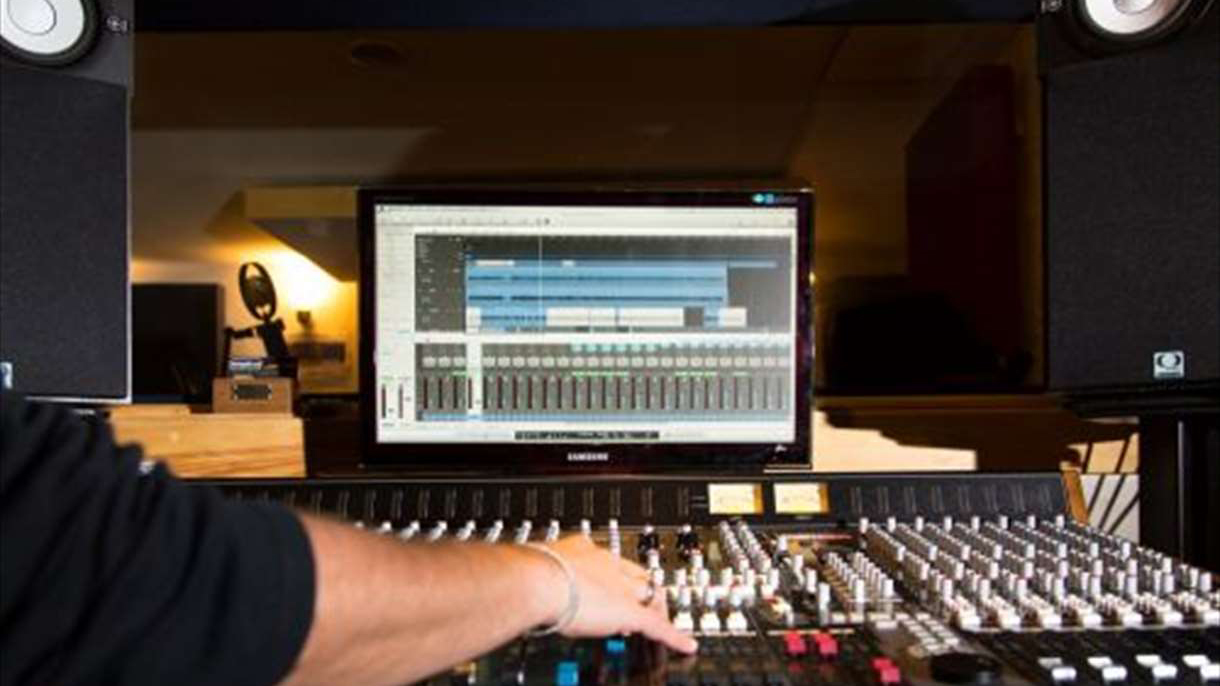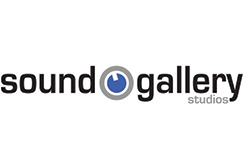 Sound Gallery Studios provide a range of music technology courses, work experience programmes and professional development, aimed at providing participants with the skills needed to create their own music and gain experience in a professional recording studio. We have carefully designed courses and workshops which go beyond the nuts and bolts of software education and aim to inspire you to create, record and produce your own music.
Our courses are run by experienced and qualified tutors, sound engineers and producers. Whether you are a beginner or have advanced knowledge of music production our courses will help you take your music to the next level. We also run masterclasses during the year in association with the Analogue to Digital Music Expo and our educational partners: Time + Space, Integrity Records and Super Audio Mastering.  All courses take place at Sound Gallery Studios.
COURSES
Our music technology courses are run on iMac computers at Sound Gallery Studios. Sessions are delivered in small groups allowing more individual interaction between participants and tutors. If there are further areas outside the course content you would like to explore do not hesitate to contact us as courses can be tailored to suit individual needs.
Find what courses are available here >>
Media Centre Software
All computers are fully stocked with a range of audio and imaging software for all multi-media needs. Software is regularly updated due to our unique relationship with our educational partners Time and Space, Native Instruments, Nektar and Bitwig who create innovative hardware and software for music production and performance for producers, guitarists, sound designers and DJs.
Software currently installed: Logic Pro, ProTools 9, Reason 4, Ableton Live 9, Komplete 7 (Native Instruments), Omnishphere, AAS plugins, Rob Papen eXplorer bundle, Rob Papen rp- delay, rp-reverb, Ohmforce bundle, Toontrack EZ Drummer, Final Cut Pro, Photoshop.
SOUND GALLERY STUDIOS FACILITIES
Sound Gallery Studios is a professional, purpose built, acoustically treated and fully air- conditioned recording studio situated in the basement complex at Exeter Phoenix in the cultural heart of Exeter in Devon. The studio complex is well equipped with a range of classic analogue mics, pristine valve pre-amps and both soft and analogue synths (including the legendary Neumann U47, Prism Sound Maselec MMA-4XR, 1" tape machine, Juno 6 etc) alongside the best in digital effects processors, soft synths and plug-ins.We offer a wide range of integrated recording solutions, based around an Apple Mac Pro, Pro Tools and Logic Pro system with clean and high end AD/DA conversion and clocking from the SSL Alphalink and Prism Sound Orpheus through our Allen & Heath GS-R24M desk.
MEMBERSHIP SCHEME
An annual membership fee of £75 allows access to the Sound Gallery Studios computers on Mondays and Fridays. This membership provides an opportunity for participants to spend time working on their skills and techniques they have learnt from the courses. Participants who have enrolled on one of our courses are entitled to FREE membership (Term time only, 2 hours per week, Mondays or Fridays).
ADVICE FOR MUSICIANS
Sound Gallery studios offer the following advice sessions:
What is a press pack and why do you need one?
Digital distribution & record labels
How to get airplay
Studio Tour & Studio Acoustics
Home studio advice
Social media for the modern musician
Career paths in the music industry
Recording & Mixing advice
In association with The National Youth Organisation and Barclays Bank Community Investment team. Arranged as required, duration 30 mins. These sessions are free for 14-25 year olds.
1:1 Tuition
We also offer 1:1 tuition (in the studio and at home) to suit individual projects and requirements. Cost: £30 per hr.