Sound Gallery Studios
Making Sound Underground
Founded and run by musicians for musicians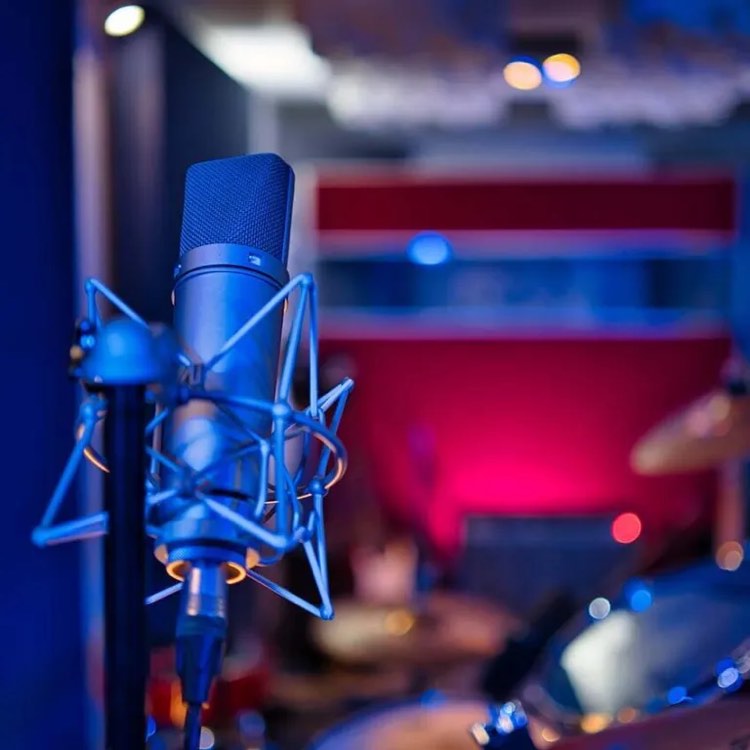 Sound Gallery Studios is the longest-standing professional recording studio in Exeter run by artist-led social enterprise Sound Gallery CIC, nestled in the basement of Exeter Phoenix in the cultural heart of the city.
We provide affordable access to professional audio recording services, high quality resources and professional expertise for musicians, bands, singer-songwriters, vocalists and producers as well as music industry professionals, record labels, film-makers, theatre groups, radio stations, film production companies, actors and more.
Services
Audio Recording * Mixing & Mastering * Music Production * Filming & Music Videos * Voiceovers & Audiobooks * Training (Logic Pro, Ableton Live, ProTools, Reason) * Analogue to Digital transfers * Artist Development * Music Industry Advice sessions * Studio sessions from The Sub * Live Streaming
Our friendly, experienced and highly skilled engineers and producers are here to help you get the best out of your project. Our team is also available for music production and sound design projects, including audiobooks, podcasts, audio tours and voiceovers for film production companies, book publishers, radio stations, advertising agencies & more.
Training
At Sound Gallery Studios we have carefully designed music production courses and workshops which go beyond the nuts and bolts of software education and aim to inspire you to create, record and produce your own music. We specialise in Logic Pro and Ableton Live but can, and have, helped and advised on many other music and recording software and hardware. Sessions are currently taking place via Skype/Zoom or socially distanced in the studio. If there are any areas of music recording or production you would like to explore, do not hesitate to contact us as sessions can be tailored to suit individual needs. More: https://www.sound-gallery.net/educational-projects/
Youth Projects
We provide music-making activities, including recording and singing studio experiences, music industry advice sessions and music technology sessions, for young people (15-18 years) who are NEET (not in Education, Employment or Training) as part of the #Focus5 Project. Sound Gallery is a specialist delivery partner in this project which is funded by the European Social Fund and the National Lottery Community Fund.: https:// www.sound-gallery.net/community-projects/
Sound Gallery also provides creative and educational opportunities for young people (14-24 years) in the form of recording studio experiences and tuition (face to face and online) including Creative Music technology - Recording, Mixing & Production techniques & Music Industry advice sessions. These sessions are supported by the UK Youth Fund - Covid Resilience Grant, made possible by Julia & Hans Rausing Trust.