Exeter Phoenix Commissions A New Documentary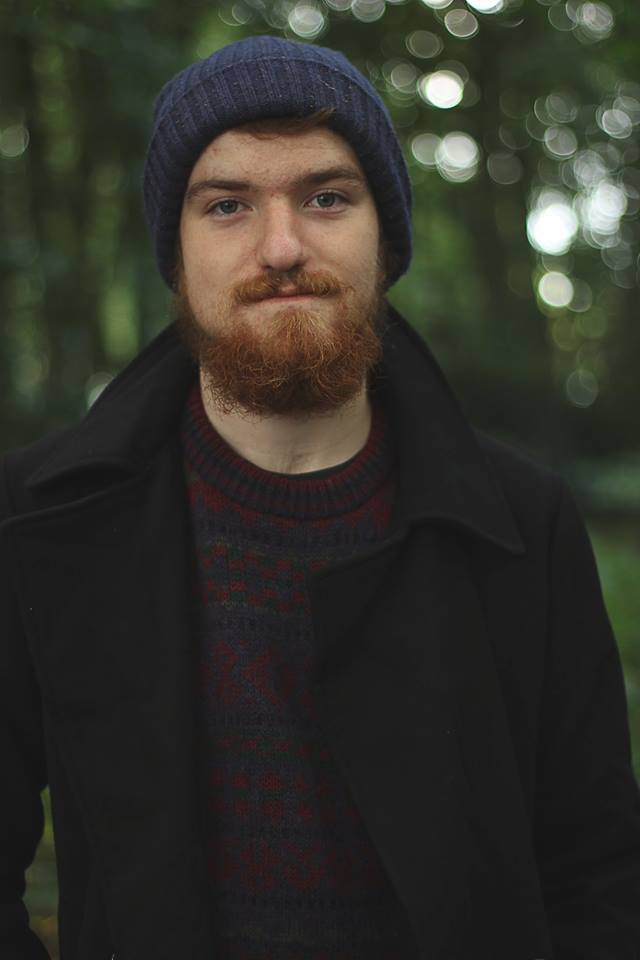 A Journey From John O'Groats to Land's End Using Just Local Bus Routes
We are pleased to announce that its 2016 Short Documentary Commission has been awarded to local actor and filmmaker Simeon Costello.
With a value of over £2200, the commission award will provide support from Exeter Phoenix's film production resource including equipment hire and professional training, as well as financial support to make his documentary proposal a reality.
With a background in drama and media studies, Simeon started out making short films with friends to put on YouTube, and became part of the local filmmaking network Shooters In The Pub after seeing a poster in Exeter Phoenix. Three years ago he went along to his first meeting and since then he has produced 6 short films, worked as a sound recordist, boom op, clapper loader, assistant director. His biggest project to date is his 2015 short film Nowhere Place, set on a fictional moor haunted by monsters.
The commission award from Exeter Phoenix has paved the way for a new step in Simeon's filmmaking career and means he can fully realise plans for an exciting project idea. Simeon plans to travel from John O'Groats to Land's End in less than four days using only local buses. Journeying alongside friend and actor DOP Scott Stevens, the film will examine why people use these routes and the reasons that they have remained so crucial to the UK. The film will be made this year and will premiere at Exeter's Two Short Nights Film Festival in November 2016.
Exeter Phoenix's Short Documentary Commission is just one of a brand new range of commissions that the city arts centre launched for 2016. The four other film commission categories are still accepting applications and include opportunities for young people, moving image artists and innovative storytellers. Exeter Phoenix will be accepting applications for consideration until the deadline on the 29th of February.
In total, over £15,000 of support in artist fees and equipment hire will be made available, with the aim of developing moving image talent in the South West by supporting fresh talent and offering new opportunities to more established filmmakers.
Visit exeterphoenix.org.uk/commissions to find out how to apply.