Wings of Desire (12A)
Category
Price
£8* Standard | £5* Student / Under 25s
Book Now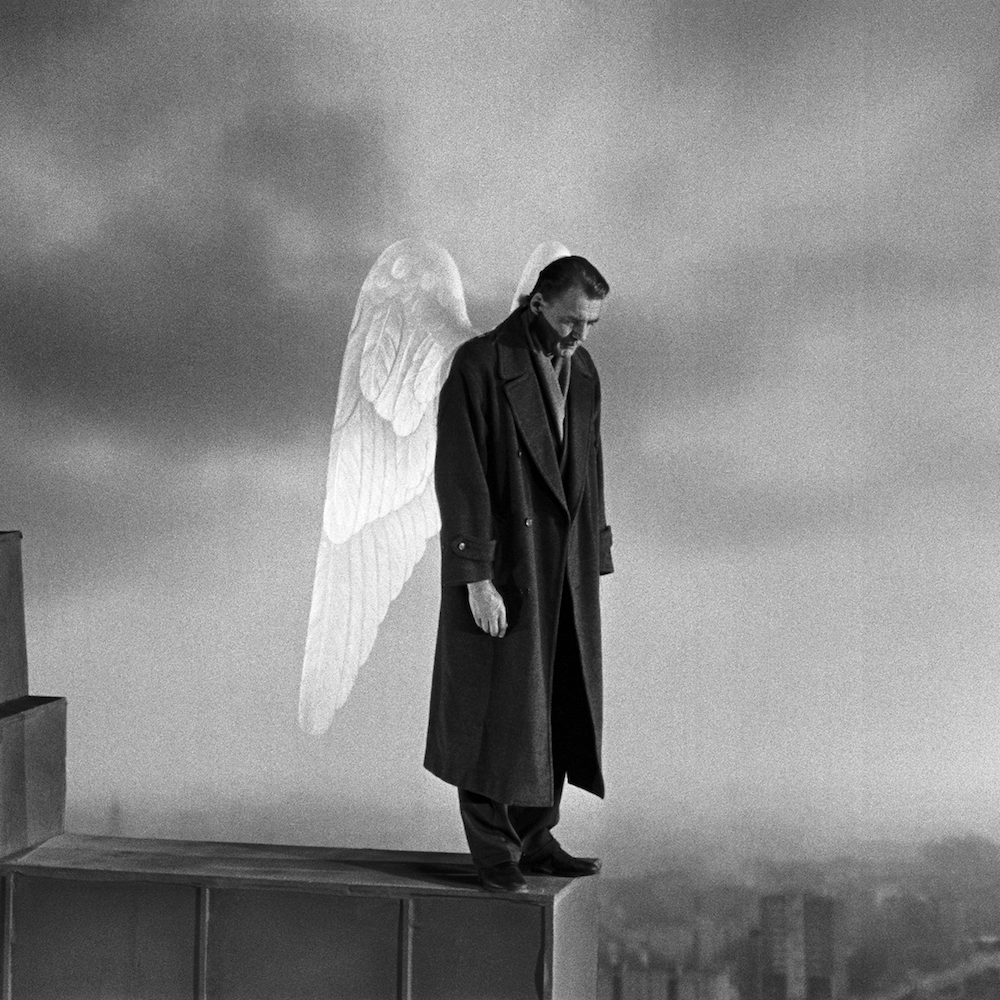 Wings of Desire (12A)
Dir. Wem Winders
1987 | 128 mins
Bruno Ganz, Solveig Dommartin, Otto Sander, Curt Bois, Peter Falk, Beatrice Manowski, Lajos Kovács.
---
Wings of Desire marked Wenders' "homecoming" and was his first German film after eight years in America. The main characters are guardian angels—benevolent, invisible beings in trench coats—who listen to the thoughts of mortals and attempt to comfort them. One of them, Damiel (Bruno Ganz), wishes to become human after he falls in love with the beautiful trapeze artist Marion (Solveig Dommartin).
Peter Falk, played by himself, helps him during his transformation, by introducing him to life's little pleasures. The film is narrated from the perspective of the angels, who see the world in black and white. Only when Damiel becomes human does the world of color reveal itself to him.
---
★★★★★ "if some restorations of classic films are mere spit and polish, this one is spectacular: a deepening and sharpening of existing beauty"
FINANCIAL TIMES
★★★★★ Peter Bradshaw in The Guardian
---
VENUE: EXETER PHOENIX, STUDIO 74
---
*Subject to a £1.50 ticketing system charge. We don't charge this to make a profit. Find out more >>