Transitions Dance Company Class and Workshop
Category
Book Now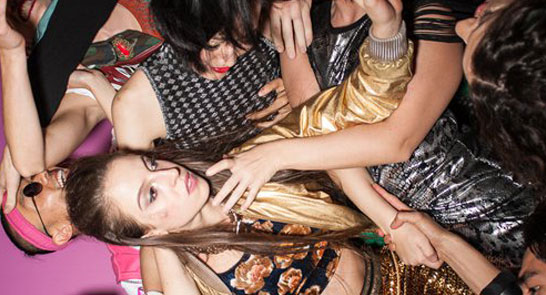 Transitions Dance Company Class and Workshop
*Subject to a £1 ticketing system charge. We don't charge this to make a profit. Find out more >>
Transitions Dance Company Class and Workshop
Dance students at secondary school level will benefit from the unique experience of taking a class with a professional company – a thrilling experience for any promising dancer. This will be followed by a workshop, which includes a contemporary technique warm-up followed by an opportunity to explore the creative process behind the current repertoire.
The workshop will be led by cast members Paola Drera, Wilhelmina Ojanen, Irninta Dwitika and Ayongga. You can read more about them here:
https://www.trinitylaban.ac.uk/creative-innovation/transitions-dance-company/the-company.
Level of dance experience required is relatively advanced, but the workshop will be tailored to mixed abilities. Places are limited, please book in advance to avoid disappointment.


VENUE: EXETER PHOENIX