This event has passed.
Tom Baxter
Category
Book Now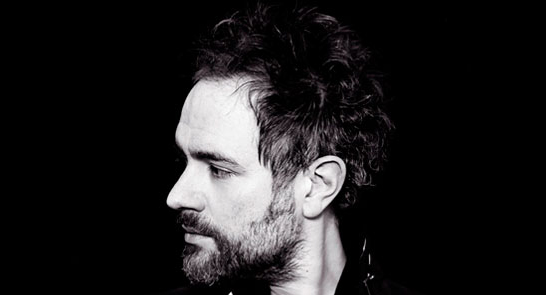 Tom Baxter
*Please note that there is a £1.50 booking fee per transaction
Tom Baxter + Support
After beginning his Uncarved Block tour here last year, Tom Baxter returns to Exeter Phoenix.
After gathering broad critical and public acclaim for his first two albums – Feather & Stone and Skybound – Tom took time out to rediscover his passion for the guitar and love of song-writing. It was a journey that took him from the wilds of Devon, through the foothills of India, the mountains of Southern Spain, and ended in California. The end result was The Uncarved Block – Part One which showcases his masterful guitar-playing and the raw, confessionary depth of his lyrics and voice.
The man who co-wrote the song Better, the modern day classic that has become entwined into the fabric of so many people's lives, has garnered broad appeal over the years, not only as a dextrous musician but also for a knack to wear his heart on his sleeve & connect in 'song' with his audience. Whilst Tom's music has been placed in numerous Hollywood films, his achingly beautiful voice has also been the backdrop to some of the nation's most exciting moments over the last few years, from the Beijing Olympics to the coverage of the 2012 Royal Wedding. Since the release of his first two albums, his songs have also been covered by the likes of Dame Shirley Bassey to Boyzone, as well as having respected names such as Tom Waits, Rufus Wainwright & Gary Barlow (to name a few), tipping their hats to him.
If a pin drops, you'll hear it.
'Baxter's commitment to song writing could inspire the lovelorn and unjade the jaded'……it's our good fortune that Baxter abides by his own rules and that's what helps to make his records a genuine event…'
THE SUNDAY TIMES
Meal Deal Available
Pre-order pie and mash when booking your ticket and have your whole evening out covered.
Pie & Mash Meal Deal ticket: £21 (includes meal and show ticket)
You can select your pie upon arrival. Visit the Pieminister Website now to see what's on offer.
Please book at least 24 hours in advance and arrive at least 1 hour before your event is due to start.
VENUE: EXETER PHOENIX