Therapy?
So Much For The 32 Year Plan
Category
Book Now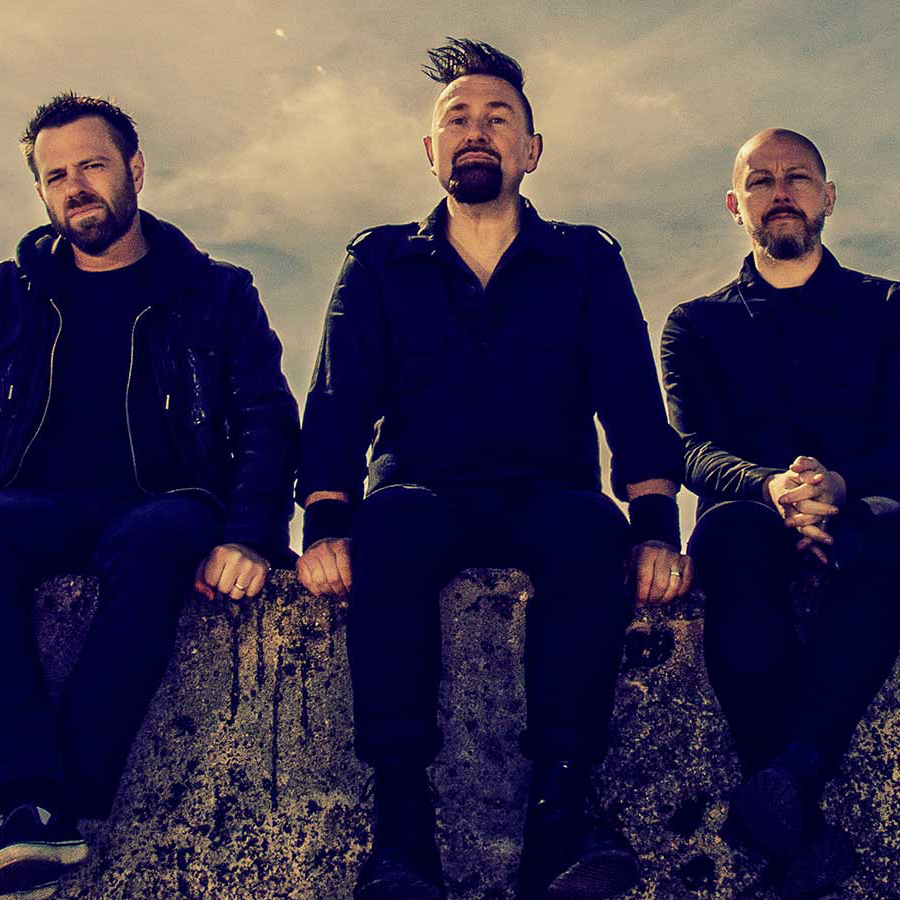 Therapy?
This event was originally scheduled for 4 Oct 2020/11 May 2021/29 Oct 2021 but has been rescheduled to Mon 28 Mar 2022 due to COVID-19. Tickets bought for the original date remain valid.
---
Northern Irish rockers Therapy? released their latest album, a 30-year anniversary of the band, with Greatest Hits (2020 Versions) in March 2020.
To coincide with the bands So Much for the 30 Year Plan Tour the band re-recorded 12 of their UK Top 40 hits, many of which have become standout anthems, in Abbey Road to bring the tracks into the present. The band worked with producer Chris Sheldon, who produced the original Troublegum album as well as working on Semi-Detached, High Anxiety and the band's latest record Cleave, to record the 12-track album that includes all their UK hits including Screamager and a reworking of Diane; Featuring James Dean Bradfield of Manic Street Preachers on one track, the band reflect on their great time touring and growing as a band over the past thirty years.
---
Venue: Auditorium, Exeter Phoenix
---
*Subject to a £1.50 ticketing system charge. We don't charge this to make a profit. Find out more >>