The Magnificent Hoedown
Category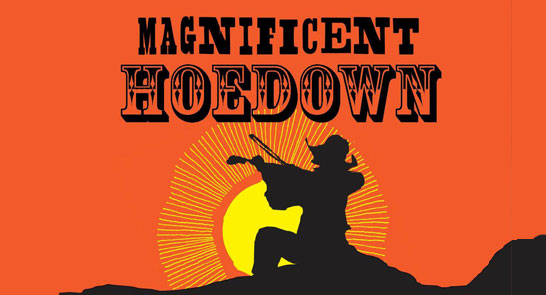 The Magnificent Hoedown
Miracle Theatre Present
The Magnificent Hoedown
Wild West Week is here!
Join Miracle Theatre for a knee slappin' night of live music and dancing under a starlit sky with music from the brilliant Flats & Sharps.
This event will take place in Rougemont Gardens after Friday's performance of The Magnificent Three. 
*Free to anyone with a ticket for any of the week's performances of The Magnificent Three. Donations on the gate for those without a ticket who'd like to come along.
VENUE: ROUGEMONT GARDENS