The Groove Is Not Trivial
Category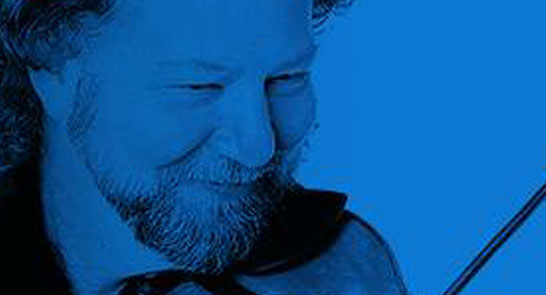 The Groove Is Not Trivial
The Groove Is Not Trivial
Fan Force Screening
Local folk cellist, Jo Hooper presents a special screening and English premiere of The Groove is Not Trivial. One man's personal quest for self expression ignites a global movement toward cultural revival.
The Groove is Not Trivial is a feature documentary about master fiddler Alasdair Fraser's personal journey in search of self expression, a quest that has led him to dig deep into his Scottish musical roots. There he finds a universal pulse – a groove – a through-line from the past that sparks hopeful possibilities for the future. The irrepressible Fraser proves that the groove in traditional music transcends toe-tapping fun – it can be a source of personal and political liberation.
'Toe-tappingly beautiful, a brilliantly presented story of subversive empowerment.'
GIL MANSERGH
'One of the finest documentaries on the theme of traditional music I have ever seen'.
MICK MOLONEY, IRISH MUSICIAN & FOLKLORIST
5% net TICKET SALES DONATED to Devon's Soundwaves Music Project (music group for people with disabilities).
The screening will also include an opportunity for discussion afterwards.
This film is being brought to Exeter via Fan-Force. To happen it needs 40 tickets sold before 22nd June, 10:00 am. Don't worry – you will be refunded if it doesn't go ahead!
Venue: Studio 74, Exeter Phoenix