This event has passed.
The Durds
Thu 01 Jan 1970 - Thu 01 Jan 1970
Category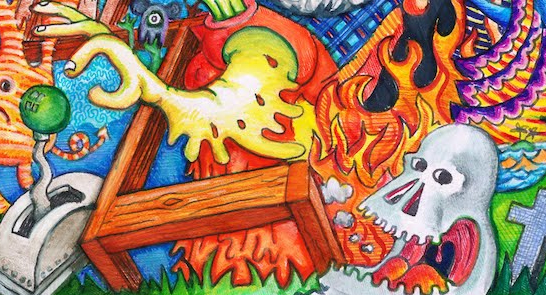 The Durds

The Detroit Intermodal Freight Terminal Feasibility Study
An audio and sculptural installation preoccupied with communication, illness and uncertainty. The Durds are as happy making installations and performance art as they are writing songs about whatever they like. This piece features a song from their latest record.
Click below to see their video, Harsh Barton.