The Cut Ups
'+ Indie Club
Category
Book Now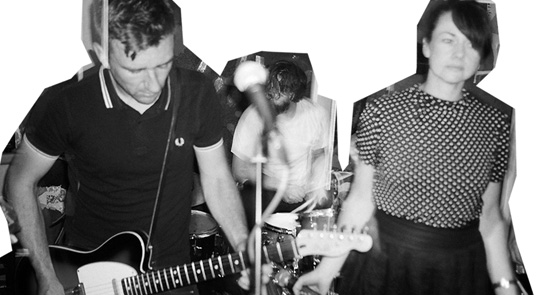 The Cut Ups
*A note on transaction fees
A small £1.50 fee is added to each transaction. This covers the cost of getting your tickets booked, that's everything from the booking software to card charges. We don't charge this to make a profit.
THE CUT-UPS
THE NERVES LP LAUNCH
Super-catchy punk rock with intelligent, thought-provoking lyrics based on personal experiences. For fans of Billy Bragg, Leatherface, The Bouncing Souls and great songwriting.
With support from American Enthusiasm & Neurotic Fiction.
Followed by Indie Club, with DJs playing the best in indie anthems.
Venue: Exeter Phoenix Voodoo Lounge