The Art Of Catastrophe
Category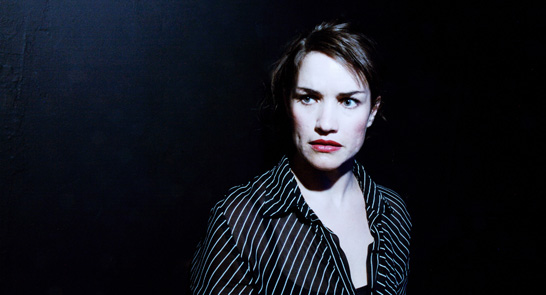 The Art Of Catastrophe
CLICK HERE TO BUY TICKETS FOR THIS EVENT >>

Stillpoint Theatre presents
The Art Of Catastrophe
The Art Of Catastrophe is a solo performance about a woman's discovery that everything she thought was important, suddenly no longer is. A poignant, darkly funny and achingly familiar tale with a cast of vibrantly rendered and exquisitely performed interconnected characters. This is a theatrical work of rich imaginative scope, powerful emotional impact and playful intelligence.
Loosely inspired by the themes in Roland Barthes' A Lover's Discourse, The Art Of Catastrophe digs its fingers into the uncomfortable territory between romantic love and self delusional disaster. Created by performer Rachel Blackman and director Emma Roberts with a beautiful lighting design by Geoff Hense, The Art of Catastrophe was developed by the Nightingale, Brighton and further developed with assistance from Arts Council England as one part of Stillpoint's Triptych – Three Attempts at Love.
'A theatre maker of exceptional heart and skill. Deft, detailed theatre for the brain and heart'
TIM CROUCH
'A stunningly well-crafted play. Witty, daring, intelligent and crackling with physical and emotional literacy.'
FRINGE REVIEW ?????
'A performance so open and honest it leaves a lump in the throat… an all round beautiful piece of theatre'
THREE WEEKS ?????

VENUE: EXETER PHOENIX BLACK BOX