Tales from the Underworld
Exeter Fringe Festival
Category
Book Now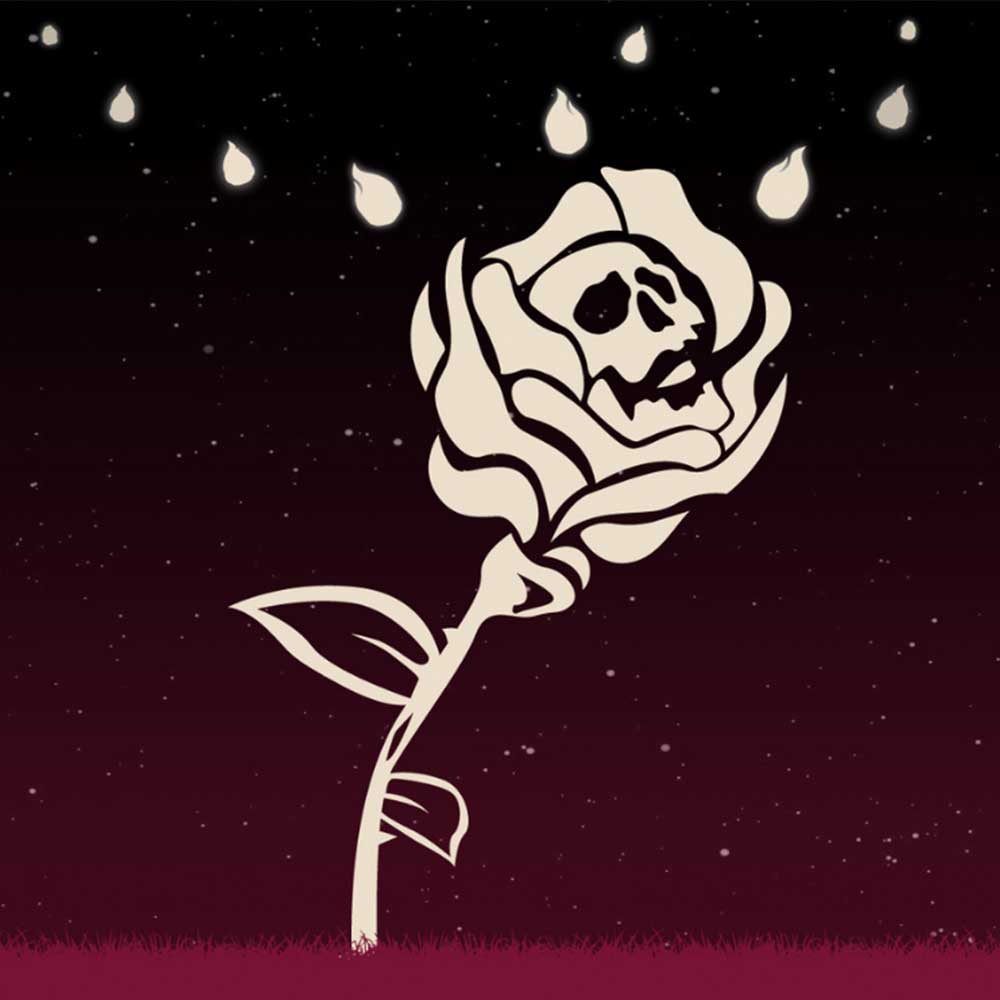 Tales from the Underworld
Bluecap Adventures
Once, in an ancient land, the rocks of the earth broke open and a young goddess was dragged down beneath. Today she returns to tell the stories she has carried back.
Want to know how they go? So do we! You'll choose the path through tales of trapped gods, rivers of fire and desperate grasps for the light. Will you traverse the Duat, battle Hel, or take Hades on at his own game? Decide what the characters should do, then leave their fate and yours to the roll of the dice.
Tales from the Underworld is environmentally produced, based on mythology from around the world and from your own back garden.
---
Age Guidance
The show deals with death, but not in an upsetting or explicit way. It's suitable for families, but not aimed at them – we want adults to be able to enjoy storytelling and feel welcomed in the space.
---
Part of Exeter Fringe Festival | Mon 11 – Sun 17 Oct
Exeter Fringe Festival is making a comeback this October by entertaining audiences and supporting local theatre makers in person. From Mon 11 to Sun 17 Oct, the Exeter Fringe Festival, supported by Exeter Northcott Theatre, will include live performances, running alongside a research and development programme, work in progress showings and panel events. The festival will take place in person, with Covid guidelines in place to ensure safety of audiences and performers.
---
Creative Details
We are Bluecap Adventures, creators of interactive stories. We make game theatre and tabletop roleplay games inspired by folklore and mythology. There's no better way to bring magic to the everyday than by unleashing imaginations together.

---
VENUE: Studio 1, EXETER PHOENIX
---
*Subject to a £1.50 ticketing system charge. We don't charge this to make a profit. Find out more >>