This event has passed.
Summer Singing Showcase
Category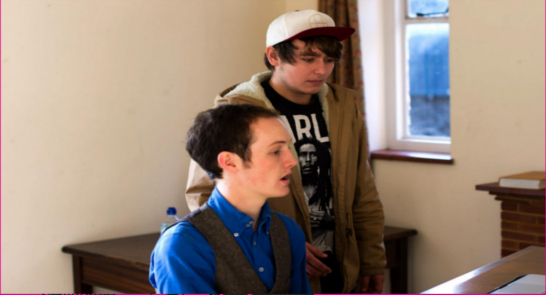 Summer Singing Showcase

Singing Lessons Exeter presents their Summer Showcase
Come and witness Singing Lessons Exeter's second Public Showcase, a night where we release our students onto the stage and show you what they've been up to – expect gorgeous pop numbers, rock epics, musical theatre oddities and jazz classics.
Last time out was a great success – 19 students performed, 16 of which had never performed live in front of more than their mirror, and over 120 people turned up to support! This time, we'll be featuring 9-10 brand new faces as well as a whole bunch of our new and improved regulars 🙂
We'll be in the Phoenix's lovely café bar – friends and family can relax on the tables and sofas and watch their singers up on the refurbished stage.
There will be two halves of singing, with an intermission in the middle – each singer will have 2 songs each to strut their stuff, with Matt accompanying them on piano.
VENUE: EXETER PHOENIX CAFÉ BAR