This event has passed.
Stefan Grossman
Category
Book Now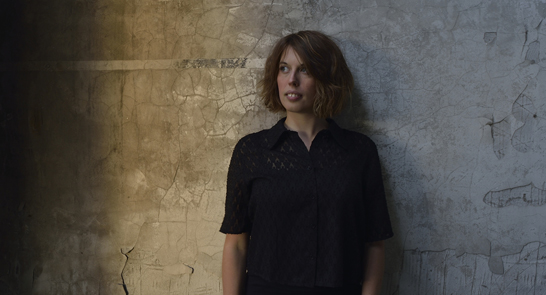 Stefan Grossman
*Please note that there is a £1.50 fee per transaction
Stefan Grossman
When it comes to keeping the blues alive, vibrant and exciting, there are few people who can claim such an overall prolific body of work as Stefan Grossman. A former student of Rev. Gary Davis, Mississippi John Hurt and Skip James, Stefan went on to found what has become the world's largest 'blues school', Stefan Grossman's Guitar Workshop. If you play acoustic blues guitar, chances are you learned something from Stefan Grossman, either directly or indirectly. An amazing guitarist with a seemingly infinite knowledge of many esoteric, archaic or nearly forgotten styles, techniques, and tunings.
'I first met Stefan Grossman in the States years ago and we became extremely good friends. Personally, I have learned a great deal from him. Let's face it, he needs very little introduction from me as a blues artist, discographer and connoisseur in blues.'
ERIC CLAPTON
'Stefan Grossman has done just about everything one can do in the field of music. He has been, among other things, a performer, a recording artist, a record company founder, a video producer, a literary agent, a writer, an A&R man, a concert promoter, a booking agent, a record producer, a student, a teacher, and a music historian. But it is his success in illuminating classic and contemporary country blues, ragtime, and other fingerstyle guitar techniques that has made him, in the words of guitarist Dave Van Ronk, 'one of the most important people in fingerpicking guitar in the history of the phenomenon.'
ACOUSTIC GUITAR
VENUE: EXETER PHOENIX AUDITORIUM