Should We Share Public Wealth?
Events Temporarily Postponed
Category
Book Now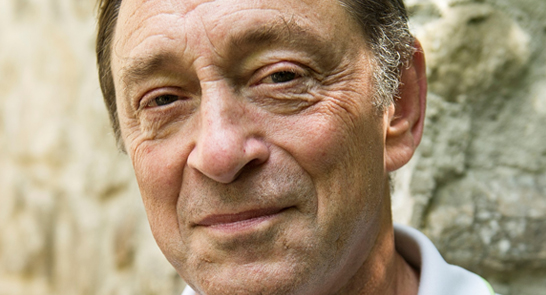 Should We Share Public Wealth?
*Subject to a £1.50 ticketing system charge. We don't charge this to make a profit. Find out more >>
---
Events Temporarily Postponed
In response to the developing coronavirus situation in the UK, Exeter Phoenix is currently closed to the public. This is a temporary measure and we reviewing this on a month-by-month basis. No events will be taking place during April – the vast majority of events will be rescheduled for later in the year.
Please note that the team are working through rescheduling a very high volume of events, but please rest assured we will be in touch with all ticket holders in due course. Please bear with us during this time.
Unprecedented closures like this with no confirmed government support will be hugely damaging for charities like Exeter Phoenix and many other sectors. If you are in a position to consider making a donation HERE, we would be extremely grateful.
---
AGILE RABBIT
Should We Share Public Wealth?
---
Over 800 years ago the Charter of the Forest, a companion document to Magna Carta, enshrined the rights of ordinary people to access and manage common land and share its resources.
Our speaker, Guy Standing, argues that today we can think of 'the commons' as encompassing not just land and the natural world but also the institutions, services and amenities that society has created for public benefit. Examples include the National Health Service, parks and libraries, the law and justice system, cultural life (such as the BBC), public education and access to knowledge and information.
However, just as common land has been reduced to a remnant over the centuries by successive waves of enclosure, today's commons are being eroded by privatisation, commercialisation and austerity.
How should society respond to this plunder? Could reviving the commons help to combat inequality and social division? Should we be compensated for their loss?
---
BIOGRAPHY: Guy Standing
Professorial Research Associate at SOAS University of London
An economist with a Ph.D. from the University of Cambridge, he is a Fellow of the British Academy of Social Sciences, a Fellow of the Royal Society of Arts, co-founder and honorary co-president of the Basic Income Earth Network (BIEN), and Council member of the Progressive Economy Forum. Between 2016 and 2019, he was an economic adviser to the Shadow Chancellor of the Exchequer, John McDonnell.
He was previously a professor in SOAS, the University of Bath, and Monash University, and Director of the ILO's Socio-Economic Security Programme. He has been a consultant for many international bodies, including UNICEF, UNCTAD, UNDP, the European Commission and World Bank, has worked with SEWA in India, was Director of Research for President Mandela's Labour Market Policy Commission, and has designed and helped conduct basic income pilots in various countries. His books include The Precariat: The New Dangerous Class, published in 23 languages; The Corruption of Capitalism (Biteback), Basic Income: And how we can make it happen (Pelican, 2017), and Plunder of the Commons: A Manifesto for Sharing Public Wealth (Pelican, 2019).
---
AGILE RABBIT
Agile Rabbit is a platform that provides special events for the South-West and beyond to focus on ideas, global affairs and the natural and scientific world. The events are set in contrasting venues across the South-West to provide quirky experiences, whilst maximising participation for all communities.
Agile Rabbit is held in partnership with the Global Systems Institute at the University of Exeter.
---
VENUE: EXETER PHOENIX, STUDIO 74