This event has passed.
Ruth Piper
Thu 01 Jan 1970 - Thu 01 Jan 1970
Category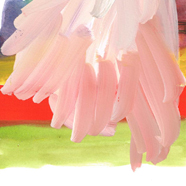 Ruth Piper
Ruth Piper
A collection of new paintings, collages and drawings. Working intuitively and quickly with few if any revisions, Piper lets the materials take the lead stopping when something new and interesting appears that resonates with something hidden inside.