This event has passed.
Robyn Hitchcock
Category
Book Now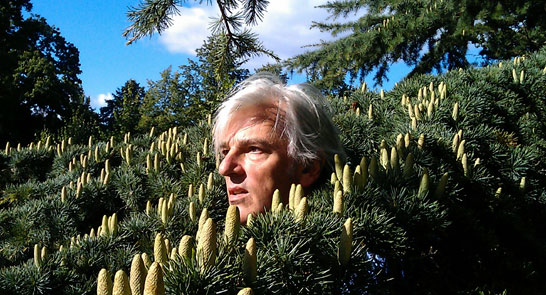 Robyn Hitchcock
Robyn Hitchcock
One of the UK's most endearing psychedlic treasures. Robyn Hitchcock has recorded over 500 songs, solo and with The Soft Boys, The Egyptians and The Venus 3.
MEAL DEAL AVAILABLE
Pre-order pie and mash when booking your ticket and have your whole evening out covered.
Pie & Mash Meal Deal ticket: £19 (£17) (includes meal and show ticket)
You can select your pie upon arrival. Visit the Pieminister website now to see what's on offer.
Please book at least 24 hours in advance and arrive at least 1 hour before your event is due to start.
VENUE: EXETER PHOENIX