Racing Extinction (PG)
UK Green Film Festival
Category
Book Now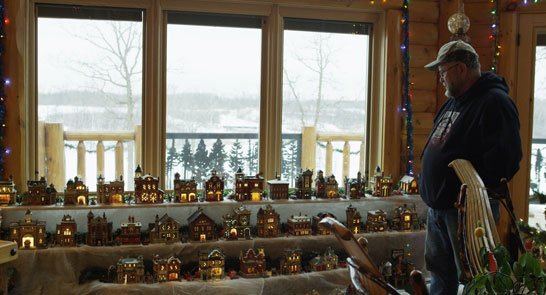 Racing Extinction (PG)
*Please note that there is a £1.50 fee per transaction
UK Green Film Festival
A nationwide celebration for film lovers and green thinkers. 
Racing Extinction (PG)
USA, China, Hong Kong, Indonesia, Mexico, UK, 2015, 90 mins, dir. Louie Psihoyos
Utilizing state-of-the-art equipment, Oscar-winner Louie Psihoyos (The Cove) and a team of artists, scientists and activists show the world never-before-seen images exposing mankind's role in the potential loss of at least half the world's species.
'If a documentary can be both alarming and oddly reassuring, it's the gripping splash of cold cinematic water 'Racing Extinction.'
NEW YORK DAILY NEWS
Showing Times
---
Shorts At Studio 74
Studio 74 is no ordinary cinema. As proud supporters of independent film,  we offer exposure for emerging local and national filmmakers and treat our audiences to a unique and diverse viewing experience. Watch out for handpicked short films prior to selected feature screenings.
Every Dive Is An Adventure
Every Dive is an Adventure joins 'ILFSAC' on a day out from Ilfracombe harbour, exploring the lesser known waters right on their doorstep. They've invited Seasearch (a national organisation which records marine life) to help them document their findings – and along the way they visit one of the many local wrecks. Part of the Boat Stories series. Find out more here >>
Venue: Exeter Phoenix, Studio 74