Pheheheoenix Fridays
Fri 25 Jun 2021 - Fri 27 Aug 2021
Category
Book Now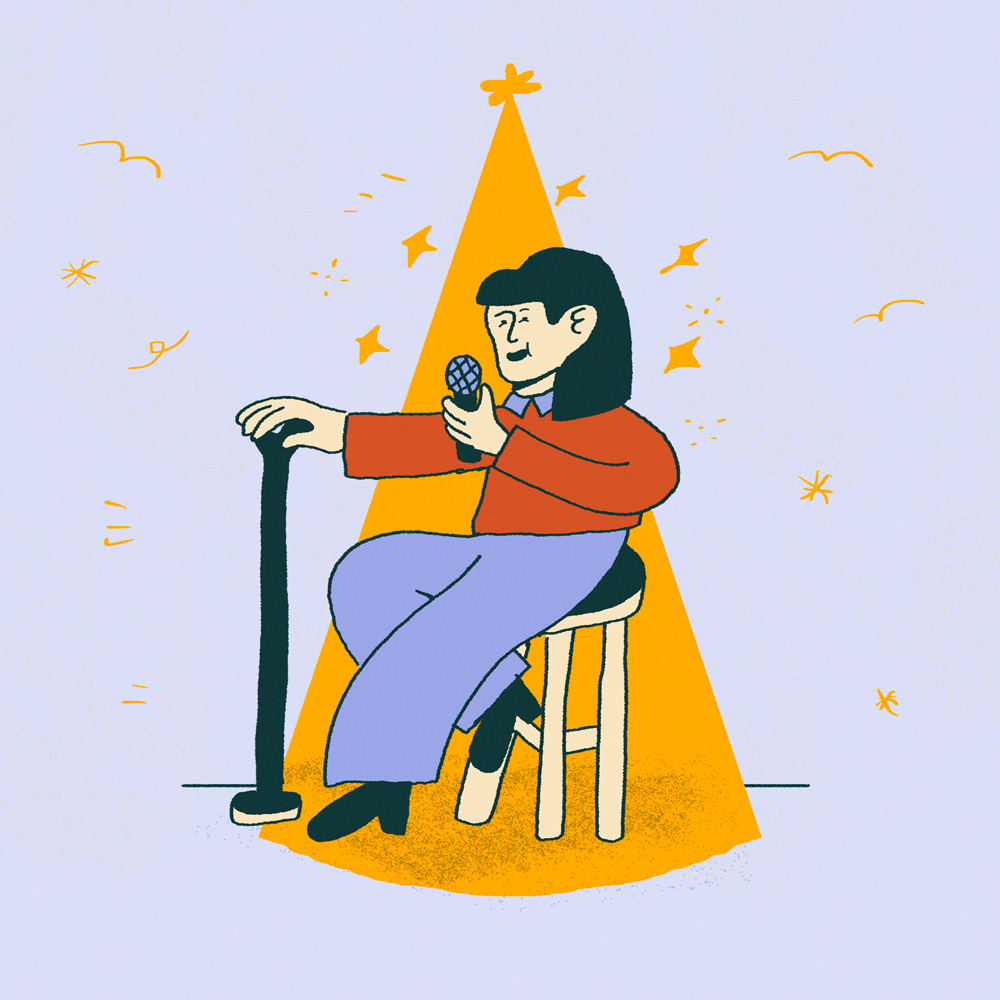 Pheheheoenix Fridays
It's the last Friday of the month! Grab a beer and hang out in the Secret Garden with some of the South West's best up-and-coming comedians.
---
May Line-Up
Jessie Nixon
Jessie Nixon is a Bristol based stand up comedian with a dynamic, friendly stage presence and a sharp wit. Funny Women Semi-Finalist and One to Watch 2019, Bath New Act Semi Finalist 2019, So You Think You're Funny  Semi Finalist 2018.
Alex Kitson
Alex Kitson has been described as 'a natural performer' by Epigram, 'the best of Bristol's rising comics' by Bristol 24/7, and 'incredible … so clever' by BBC Radio Bristol.
Kitson is a First Laugh 2020 Finalist and New UK Online Comedian of the year 2020, and finished in the top 12 of Jason Manford's New Act Competition. He has performed in two 5* star runs at the Edinburgh Fringe with the Bristol Revunions ('Properly, effortlessly, hilarious' – EdFringe Review). He also hosts and runs 'This Next Act' a weekly comedy night and podcast in Central Bristol.
James O'Donoghue
James O'Donoghue is the best depressed, gender-queer, marxist, jewish comedian currently operating out of the greater Bristol area. Winner of This Next Act's favourite act of 2019, finalist for Stand up to Cider 2020 (beaten only by the coronavirus itself), Enfield's proudest son is spinning yarns, doing impressions, questioning the very fabric of modern western masculinity, and singing operatic versions of your least favourite bangers. James will soon be going to drama school where he will learn to be an annoying showoff in totally new ways.
Pravanya Pillay
For a performance like marmite (yeasty) that leaves you wondering: "did I hate that?". Pravanya Pillay's surreal, absurdist humour is silly, fun and a bit pointless. Critics say "well she's having a good time" and  "wow, that's a lot of energy"
---
More dates for summer 2021:
Fri 28 May
Fri 25 Jun
Fri 30 Jul
Fri 27 Aug
---
Venue: Secret Garden, Exeter Phoenix
---
*Subject to a £1.50 ticketing system charge. We don't charge this to make a profit. Find out more >>