This event has passed.
Pheheheoenix Fridays
Category
Book Now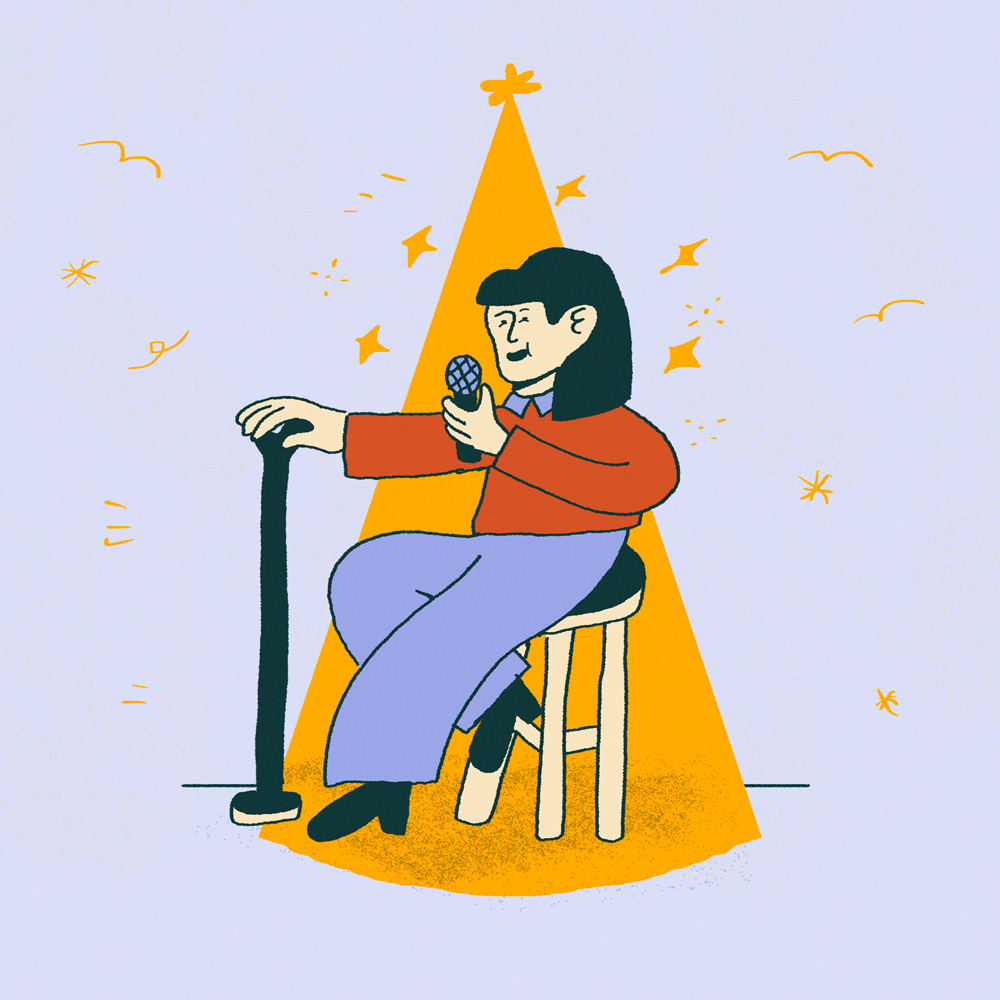 Pheheheoenix Fridays
It's the last Friday of the month! Grab a beer and hang out in the Secret Garden with some of the South West's best up-and-coming comedians.
---
Show Times
7:30pm – Doors
8pm – Show
Hosted by Charlotte Evans
Guest Host: Riki Msindo
---
August Line-Up
---
Guest Host: Riki Msindo 
Riki is a comedian from Zimbabwe now based in Bristol. He's also performed all over the Southwest and London which means he's got a cocktail of an accent. His chubby cheeked smile contrasting his sharp tongued observations let's Riki be unapologetically confident.
---
Charlotte Evans 
Witty, gritty and pretty, Charlotte might sound like the queen but she's never eaten a corgi. She did once eat a whole lemon but nobody was watching. Charlotte started doing stand up to impress her Dad, who is a VERY powerful man. (allegedly). 
---
Louis Burgess 
Online viral sensation Louis Burgess has been dubbed as one of freshest & most exciting musical comedy acts in the UK. Louis has achieved over 50 million views worldwide for his online comedy videos, best known for his online hits "I'm Awake" and "Long Build Ups and Disappointing Drops".
Featured on Unilad, Viral Thread, Wall Of Comedy, The Poke & Metro to name a few. A self confessed activist, he aims to make the world a better place through the medium of passive aggressive musical comedy. NoTtObeM!sSeD!
---
Eliza Fraser 
Eliza is a Bristol-based comedian who has been gigging for over 4 years, though it's been a while since she's been onstage and since the pandemic, she's now back home in Exeter.
Before everything changed, she performed all over the place, including Glas-denbury Festival, Bath Comedy Festival and had 2 runs at the Edinburgh Fringe Festival.
Eliza has performed predominantly around the South West, however has also been seen to perform further afield, including Glee Clubs in both Cardiff and Birmingham. She's equally thrilled and terrified to be back up in front of a mic telling people intimate facts about her vagina.
---
Venue: Secret Garden, Exeter Phoenix
---
*Subject to a £1.50 ticketing system charge. We don't charge this to make a profit. Find out more >>