Paul Magee: Planet Elsewhere
Thu 01 Jan 1970 - Thu 27 Jan 8800
Category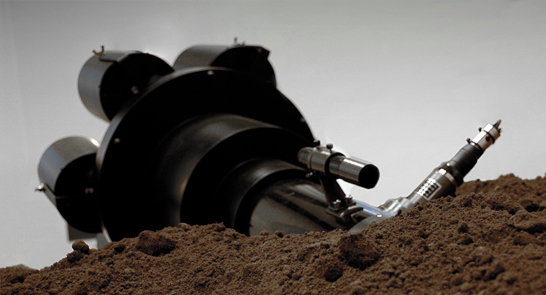 Paul Magee: Planet Elsewhere
Exeter based artist Paul Magee presents Planet Elsewhere, a new work created through the 2011 Exeter Phoenix Digital Art Commission. The ambition for this work is to make it possible for the viewer to look out into space in all other directions at the same time. Other works in the exhibition also explore our relationship with the rest of the universe.
Magee's practice is very much influenced by a passion for science, a passion as much for its flaws as its virtues. He looks upon science as a tragic hero, arguing that science is undone by the very same characteristics that elevate and define it.
Artist talk: Sat 3 Dec, 2.30pm, FREE
Eyeopener discussion: Wed 30 Nov, 10.45am FREE
Planet Elsewhere – 7 Days from Paul Magee on Vimeo.