Oxjam Exeter Takeover 2013
Category
Price
£11 (Earlybird £5.50)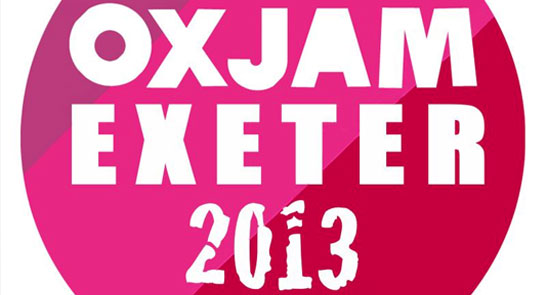 Oxjam Exeter Takeover 2013
Oxjam Exeter Takeover is part of a national music festival taking place across the country, all in aid of raising money for Oxfam.
The Loose Cannons Band will be headlining at the Phoenix on Saturday 19th October, with support from Josh Sargeant and Ben McKelvey.
Please visit the website for a full programme of events.
Local music, global impact.