Nepal Earthquake Charity Relief Concert
Category
Other Information
Standing
Book Now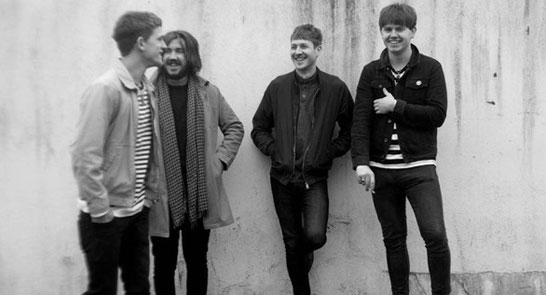 Nepal Earthquake Charity Relief Concert
*Please note that there is a £1.50 fee per transaction
Nepal Earthquake: Charity Relief Concert
In an event organised by Exeter musician Luke Bliss-Thompson and his band Swarm, Exeter's finest musicians have teamed up with Exeter Phoenix to put on a charity concert raising money for the victims of the Nepal earthquake.
Buildings have been flattened, communities shattered and lives torn apart. Dozens of aftershocks continue to hit the area, and people are sleeping in the open air from fear of further destruction. More than 6,000 people are reported to have died and thousands are feared to be trapped under rubble.
All the money from this show will go towards providing life-saving essentials such as clean water, sanitation and emergency food supplies to the victims of the Nepalese earthquake.
Concert Line Up:
The Iscatels
Zuri Aura
Swarm
Instant Karm
Rapha ghettia
Lipstick Jumpsuit
VENUE: EXETER PHOENIX AUDITORIUM