Morning of the Earth
Category
Price
£8* Standard | £5* Student / Under 25s
Book Now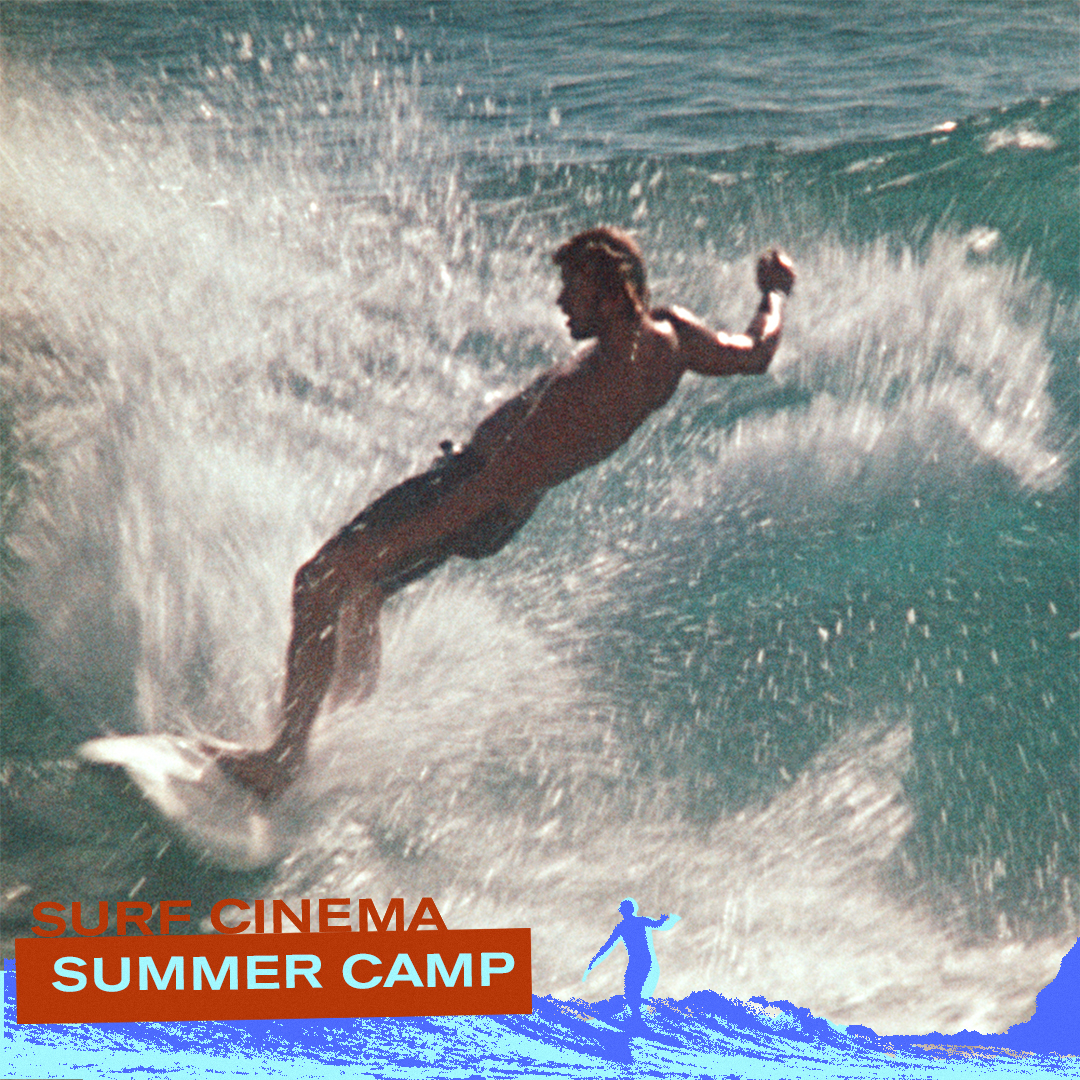 Morning of the Earth
Dir. Albert Falzon
1972 | 79 mins | Australia
---
Albert Falzon's 1972 classic, Morning of the Earth, is internationally renowned as one of the greatest surf films of all time. Its psychedelic imagery and audio-visual tour de force captured the spirit of a generation and became an instant benchmark of avant-garde cinema. A fantasy of surfers living in three unspoiled lands and playing in nature's oceans, Morning of the Earth tells the story of a group of friends exploring the measures of all things beautiful: searching for virgin waves in Bali, Hawaii and Australia, shaping their own surfboards, building their own homes and living off the land in harmony with nature. With G. Wayne Thomas' legendary soundtrack (the first Australian soundtrack to go Gold) and surfing featuring some of the world's best, Morning of the Earth is a must-watch and prerequisite for any surfer and cinephile alike.
Now meticulously restored and beautifully remastered in 4K, we celebrate the film's 50th Year Anniversary with you. This museum-grade restoration off of the original 16mm AB rolls presents a pristine copy which, Albert says, "looks and sounds better than it ever has."
Director's Statement: "Morning of the Earth has stood the test of time and perhaps is more important today in view of the increased number of people on the planet and the demands they are having on its resources and ecosystems. We need more than ever to be reminded of this fragile system we have inherited and to a certain extent Morning of the Earth is a reminder that we are all truly responsible for our decisions and actions. It is important that we individually and collectively embody those qualities that will ensure that we live a sustainable life, not one based on overproduction and overconsumption but one based on sensitivity to all life and on all levels on this Earth. Morning of the Earth reflects in a simple way how we can endure and sustain and enjoy our life here and leave a small footprint and a better world in our passing." – Albert Falzon
This screening will be proceeded by an exclusive pre-recorded intro from Director Albert Falzon where he recounts his journey while making this iconic movie.
MORNING OF THE EARTH will be proceeded by:
REBIRTH Dir. Laura Basil Duncan (5mins) Rebirth focuses on Benoit, a surfer from the Basque country, fighting for his love of riding waves after a freak accident resulted in him losing an arm. Through deep perseverance and an upbeat spirit, the challenge to adapt develops Benoit both physically and mentally. The journey pushes him to relearn and find freedom from surfing once again, no matter what.
---
---
VENUE: EXETER PHOENIX, STUDIO 74
---
*Subject to a £1.50 ticketing system charge. We don't charge this to make a profit. Find out more >>