Marina Neil
Young SW Artists Showcase #1
Thu 01 Jan 1970 - Thu 01 Jan 1970
Category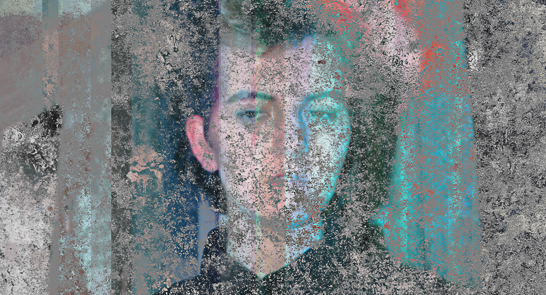 Marina Neil
WALKWAY GALLERY
Marina Neil | Young SW Artists Showcase #1
---
Marina Neil's practice is informed and inspired by social and political forms of expression through musical sub-genres such as punk, hip-hop and techno and how these can be used as a vehicle for expression and release. Her recent paintings touch on issues of bullying, mental health and gender dysphoria and aim to open conversations and reflect on experiences that may be shared by other young people.
This is the first of two exhibitions that form an exchange between Exeter Phoenix, Bristol's Creative Youth Network and a young emerging artist based in each city. This project pilots a new relationship between the two organisations, providing support, mentoring and opportunities for young, emerging artists to gain experience and access to the art-world. It aims to offer the artists a chance to access new audiences for their artwork and to overcome or meet any particular barriers they may face in developing their professional practice.
---
---
VENUE: WALKWAY GALLERY, EXETER PHOENIX
Community based exhibitions from local groups, projects and creative activities.