Mama G: Telling Tales On Telly
Front Room Phoenix
Category
Book Now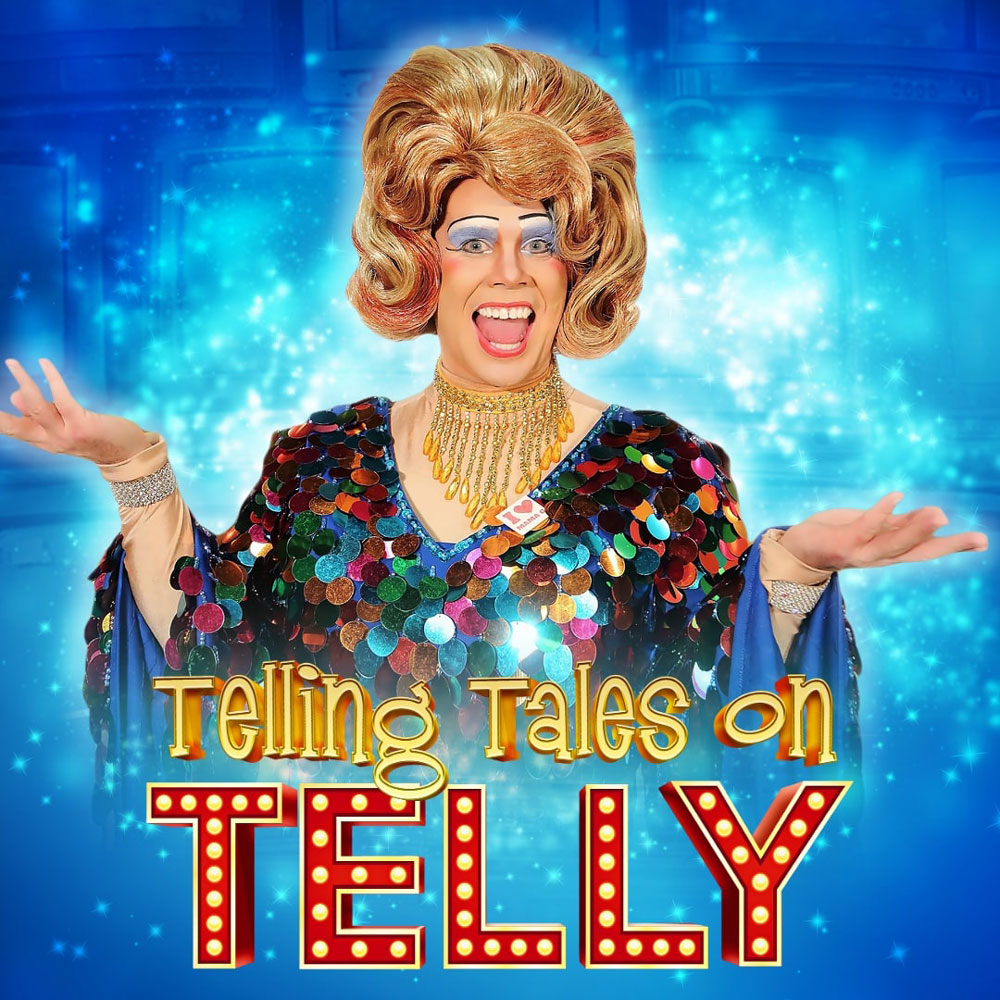 Mama G: Telling Tales On Telly
Front Room Phoenix
We are delighted that Mama G is joining in with our Front Room Phoenix fun this half term– our way of beaming culture and creativity straight to your sofa! You can find more of our virtual events here >> 
---
She's missed her visits to Exeter Library and Exeter Phoenix, but don't worry: "everybody's favourite pantomime dame," (METRO) is back and ready to sparkle! Mama G might be experiencing Lockdown the Threequel, but that's not going to stop her live-streaming a full scale theatre show into your living room!
Telling Tales on Telly will be packed with Mama G's very own stories about being who you want and loving who you are, as well as original songs,plenty of sequins and a guest appearance from award winning comedian Katie Pritchard!
Tune in to meet some of Mama G's most wonderful creations like feuding fairies, the people of Rightwayround Land and even Odie, a cat that just wants to be in showbiz! It's going to be the perfect half-term treat to get the whole family smiling, laughing, joining in and feeling uplifted!
'Mama G's stories are sprinkled with tales of inclusivity and acceptance.'
THE GUARDIAN
---
How To Watch
Tickets for the show are available from our box office. You only need one ticket per household. The show will be livestreamed via Zoom. We'll send you a live-streaming link the day before the show.