Luke Vibert
Category
Other Information
18+ | Standing
Book Now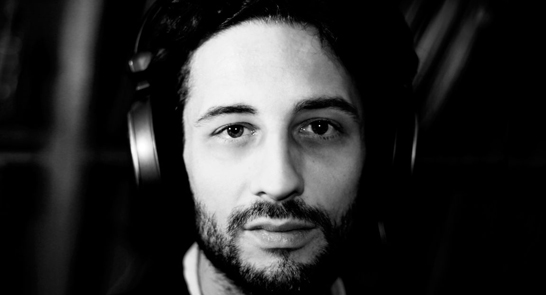 Luke Vibert
*Please note that there is a £1.50 booking fee per transaction
Jam The Channel presents
Luke Vibert
Jam The Channel presents a pioneer of electronic dance music. Luke Vibert has recorded and produced under the aliases of Wagon Christ, Plug and Kerrier District, betraying his Cornish roots.
JamTheChannel are celebrating 8 years of presenting underground artists to beer gardens, boats, clubs, court rooms, fields and terraces across the South West.
We return to the Exeter Phoenix for a three room spectacular featuring world class headliners, top quality local talent and some amazing production courtesy of Pro PA & v-lux.
Auditorium
LUKE VIBERT
[Hypercolour / Mowax / Planet Mu / Rephlex / Warp]
GLIMPSE [Dense & Pika]
[Aus / Crosstown Rebels / Drumcode / Hotflush / Planet E]
JamTheChannel DJ's
Bar
CEDRIC MAISON
[Glass Table / Hypercolour / Rinse FM / Sneaker Social Club]
Our House Vs Thick As Thieves
Yiska [Wasabi]
Terrace
Old Man Corner takeover with
Benny OMC
Dropsteady Freddy
Gwarn Owl
Lee Waller
Plus special guest – DJJD