Life: Untitled
Category
Price
£8* Standard | £5* Student / Under 25s
Book Now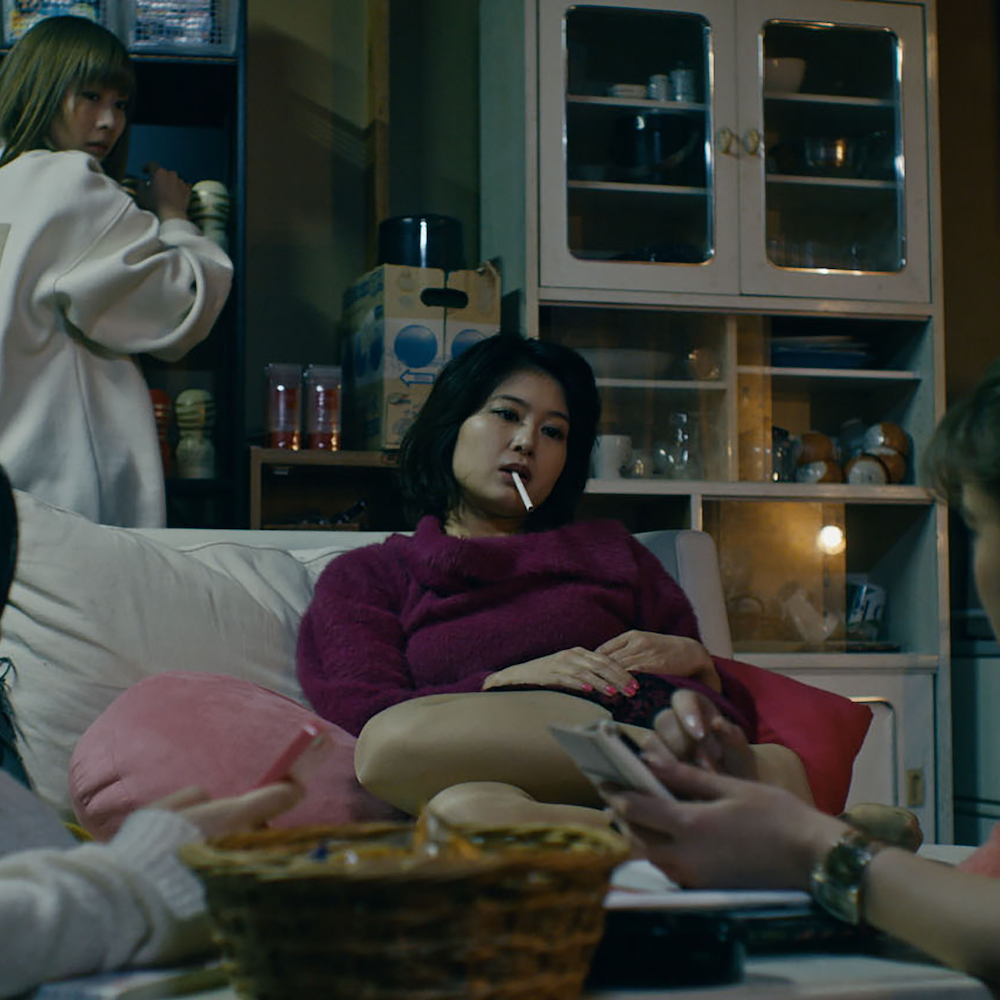 Life: Untitled
THE JAPAN FOUNDATION TOURING FILM PROGRAMME 2022.
---
Dir. Kana Yamada
2019 | 97 mins | Japan
Japanese with English subtitles
ITOH Sairi, TSUNEMATSU Yuri, KATAOKA Reiko
---
SHOWING TIMES:
---
Adapting her own stage play, Kana Yamada's incisive and comic directorial debut is a multifaceted portrayal of women's lives intersecting with a Tokyo escort service. The dynamic group is anchored by Kano (a breakout role for Sairi Ito of The Naked Director), who works in the rundown office where the women all wait for calls and becomes a witness to others between their visits to local love hotels, including the veteran Shiho (Reiko Kataoka of Hush!). Portraying an industry frequently exploited in Japanese media for objectifying scenes of titillation or abjection, Yamada shows sex workers' dignity and desires amidst the misogyny and violence pervading society, updating the humanistic impulses of Kenji Mizoguchi to address the contemporary alienation of labor with humour and drama.
---
---
VENUE: EXETER PHOENIX, STUDIO 74
---
*Subject to a £1.50 ticketing system charge. We don't charge this to make a profit. Find out more >>