Lavender + Q&A
Category
Price
Pay what you decide
Book Now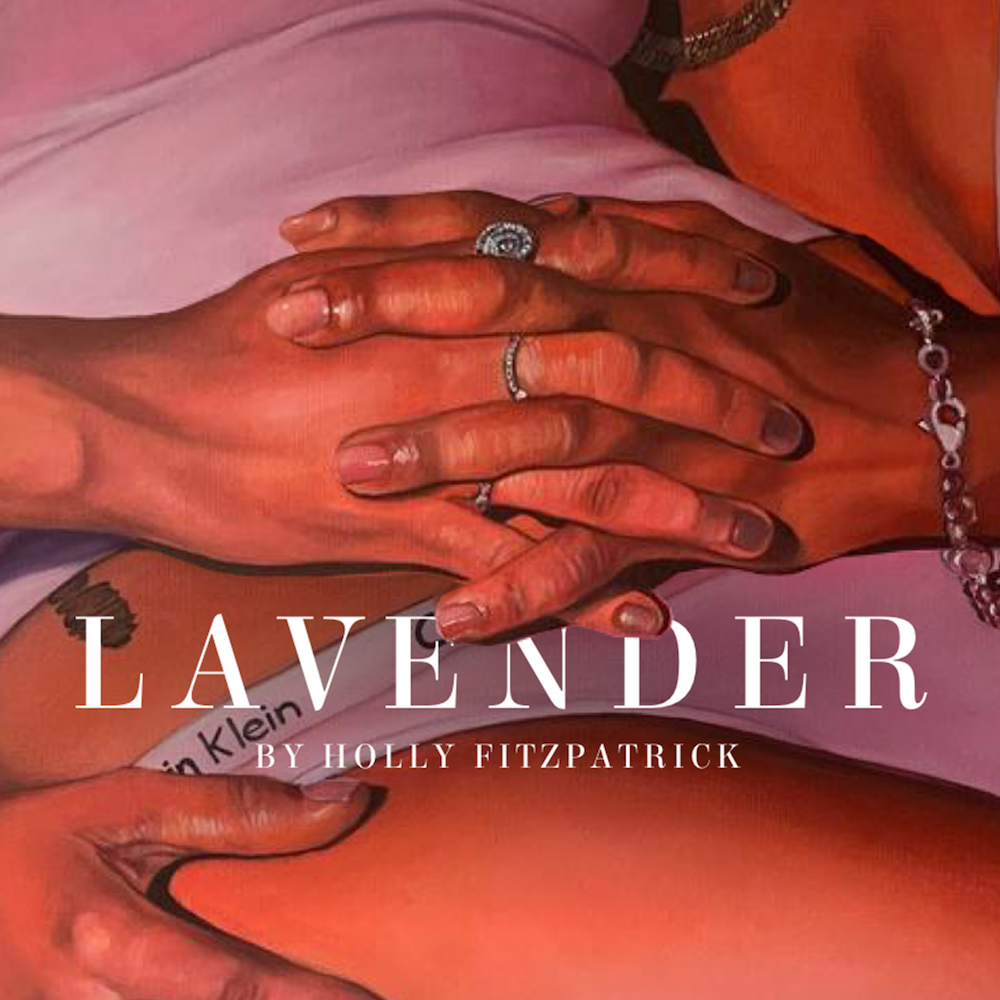 Lavender + Q&A
HOLLY FITZPATRICK
---
A crude and chaotic history lesson into the lives of two young queers. Lavender is a new play rooted in memories of a South West childhood. Characters Lucy and Nancy are down-to-earth, despicable, and completely familiar. Conceived by a Torbay-based writer, this story seeks to protect LGBTQ+ histories both personal and political.
A butch Marxist trainwreck who works in the cereal aisle. A Christian with an engagement ring and the voice of an angel. Devon. Surrounding them is fifteen years of history. The rubble of polyester thongs, dolls and skipping ropes. Future uncertain, Nancy and Lucy must face up to where it all began: sharpening pencils and plucking the wings off flies, aged seven.
After a workshop at the University of Exeter, Lavender participated in the Exeter Fringe Festival last October. This enabled exciting partnerships with Exeter Library, Exeter Phoenix and Theatre Royal Plymouth. Together, we aim to build queer creative communities in the area, develop high-quality creative work, and share it nationally.
This event will run for 1 hour and 30 minutes. There will be a performance, then a panel discussion between local academics and artists. The conversation will explore championing queer creative space in the South West.
In LGBTQ+ History Month, we are running creative workshops for youth in Exeter and Plymouth. For information on these activities please visit our website at lavenderplay.co.uk.
Content warning Contains strong language, reference to eating disorders. The discussion may explore queerphobia in the South West. If you have any concerns or questions before booking, do drop us an email at playlavender@gmail.com
---
"Beautifully written, performed, staged, and produced."

– Professor Jana Funke (Associate Professor of English and Sexuality Studies, University of Exeter)
"An important, vibrant and moving piece of queer theatre emerging from the fabric of Exeter."
– Alex Jackson (Co-Founder and Director of Exeter Fringe Festival)
---
TICKET OFFERS
First 5 tickets: £5
Take advantage of our new early bird special! The first 5 tickets to this and other shows are just £5. The discount will be applied automatically at the last checkout screen, or call our box office on 01392 667080 to check availability.
Save £6 when you book any 3 theatre/dance shows
Explore more of our theatre and performance programme, and enjoy money off your tickets! Save £6 when you book for three shows from our performance programme. Book any three theatre or dance shows and your £6 discount will be applied automatically.
---
VENUE: STUDIO 1, EXETER PHOENIX
---
*Subject to a £1.50 ticketing system charge. We don't charge this to make a profit. Find out more >>