This event has passed.
Laura Veirs
+ Joni
Category
Book Now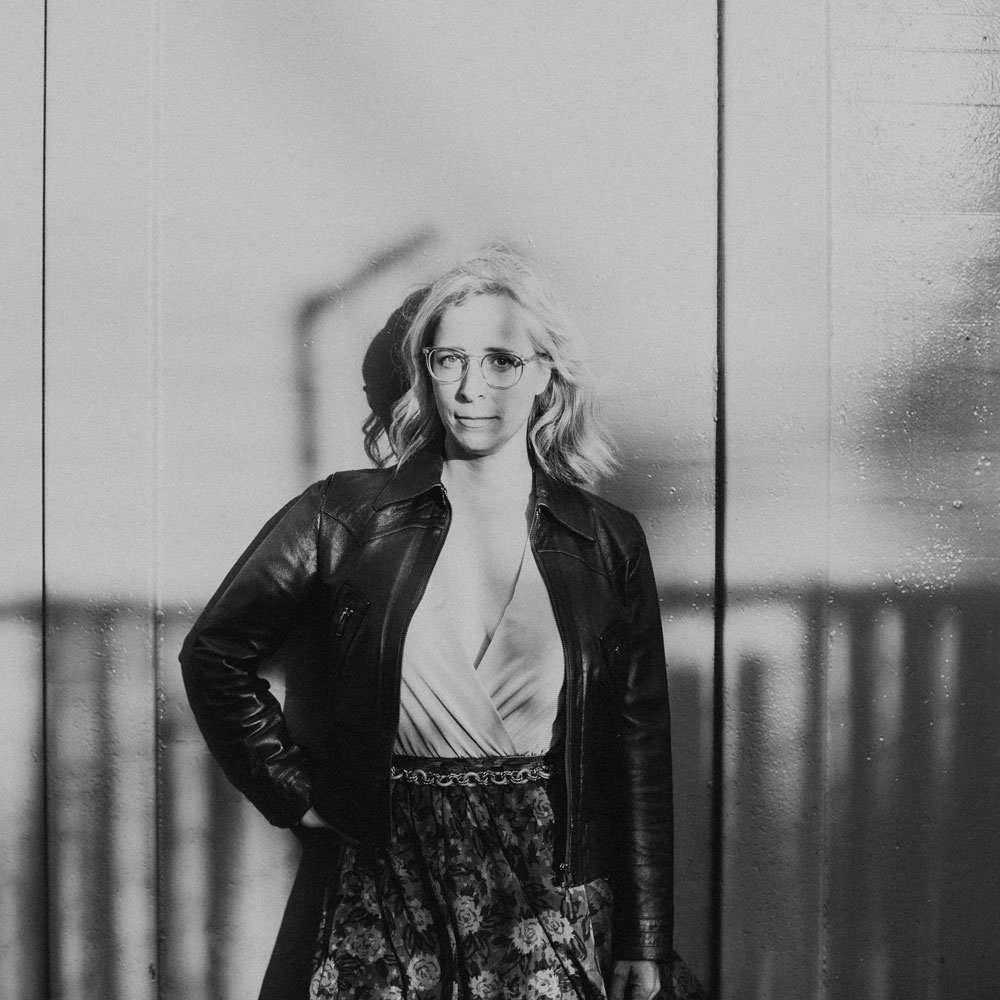 Laura Veirs
This event has been rescheduled from 7 October 2021
---
Laura Veirs grew up in Colorado Springs, Colorado where she often spent summers camping with her family, which gave her much of her songwriting inspiration. Veirs didn't seriously listen to music until she was in her 20s; instead, she just heard what was in her environment. She listened to folk, country, classical and pop music around the house and on the radio during her youth.
Attending Carleton College in rural Minnesota, Veirs latched onto feminist punk rock from the Pacific Northwest, eventually starting an all-female punk band called "Rair Kx!". Laura studied geology and Mandarin Chinese. After college, she embraced older country and folk music. Her first foray into songwriting started with a geological expedition in China, where she served as translator. She was miserable and immersed herself into writing lyrics as a way of coping. 
Veirs is fascinated with the intersection of art and science and she explores that in her work.
She has released 11 albums and has toured extensively in her 25-year career. She has collaborated with Neko Case, kd lang, Sufjan Stevens, Jim James of My Morning Jacket, The Decemberists and many others. She's also a podcaster (Midnight Lightning, about musician parents), an award-winning children's book author (Libba, about folk musician Elizabeth Cotten), a mother and a songwriting teacher through Stanford University's Continuing Education Program. 
---
SUPPORT ARTIST: JONI
Rosy, amp-colored vocals reverberate from a small green house tucked deep in the hills of Laurel Canyon. Joni, the project of singer-songwriter Joni Fatora, spent the last year holed up in her home studio writing and recording songs for her 2020 EP, Orchid Room. The result is a haze of intimate songs —daydreamy and feminine, classic yet modern. With a patchwork of influences ranging from 60s Tropicália to early 2000s indie rock, Joni evokes the feeling of indie darlings Cat Power, Feist, and Charlotte Gainsbourg.
Joni's childhood was a whirlwind that spanned across three continents. The daughter of a submariner, she spent her formative years in Italy, Japan, and the southeastern shores of Connecticut; the one constant in her life was music. She easily picked up piano and various woodwinds as a kid, but only began writing her own songs after a guitar was gifted during her parent's divorce.
Orchid Roomdraws inspiration from fictional heroines, vivid dreams, late night drives, and Sophia Coppola films. Joni writes with poetic ambiguity but her hushed vocal remains earnest. From the cosmic slow-dance of Lost in Space, to wistful ruminations on the passage of time in Orange, Joni brings you into a world that's uniquely her own. She worked with producersMocky (Feist, Benny-Sings), Ali Chant (Perfume Genius, Soccer Mommy), frequent collaborators and hitmakers, Chris Petrosino and Rob McCurdy of Noise Club (Diana Gordon, Daniel Caesar) and mixer Brian Rosemeyer (Cat Power, Kurt Vile).
---
Venue: Auditorium, Exeter Phoenix
---
*Subject to a £1.50 ticketing system charge. We don't charge this to make a profit. Find out more >> 
This event will run in accordance with the latest social distancing guidance.