This event has passed.
Jennifer
'+ Q&A With Directors
Category
Book Now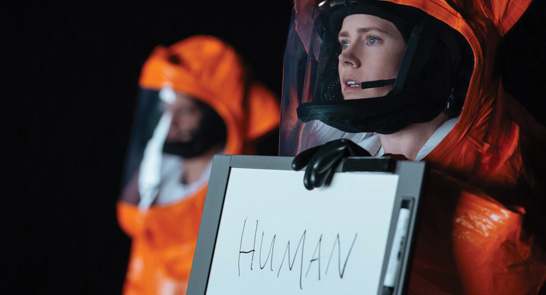 Jennifer
*Please note that there is a £1.50 fee per transaction

Jennifer
+ Q&A with Director
Dir. Nina Danino, UK, Spain, 72 mins, 2015.
Jennifer is an enclosed Carmelite nun. Within the monastery, the cloistered community live out an ideal of work and prayer as a creative life following the Discalced Carmelite Rule.
The film invites the audience into a world of enclosure which is rarely seen from the inside. It is a portrait of both the interiors of the building and of Jennifer. Seven years in the making, the film was realised through the collaboration between inside and outside the convent walls. Filmed inside the convent by Jennifer and Alejandro Roman a volunteer who for some years helps out the community and is the only person allowed inside.
Director Nina Danino's work mixes psychoanalysis, art and experimental film with aspects of her cultural background – the mixed cultural, political and religious heritage of Gibraltar. Her work has been broadcast and shown internationally in museums, cinemas, film festivals and galleries.
Showing Times:
Venue: Studio 74: Exeter Phoenix