Hospital Rooms: Responses
Walkway Gallery
Thu 09 Mar 6400 - Thu 01 Jan 1970
Category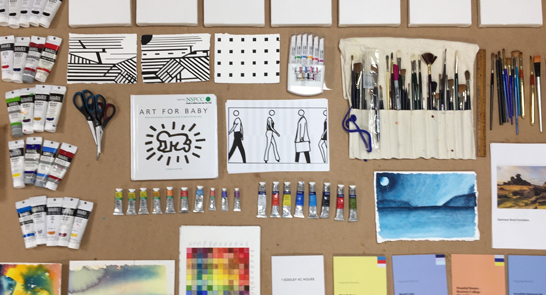 Hospital Rooms: Responses
Walkway Gallery
Hospital Rooms
Service Users, Staff and Community Responses
---
Prints, collages and paintings created by past and present staff and people who have had care and treatment on mental health wards at Devon Partnership NHS Trust. Exhibited as part of the Hospital Rooms project in the Phoenix Galley, these artworks have been created through art workshops and other interactions with their commissioned artists.
---
You May Also Like:
Hospital Rooms Phoenix Gallery Exhibition: Fri 3 May – Sun 30 Jun
---
VENUE: WALKWAY GALLERY, EXETER PHOENIX
Community based exhibitions from local groups, projects and creative activities.