This event has passed.
Hollie Page
GALLERY 333
Sun 13 Aug 5600 - Thu 01 Jan 1970
Category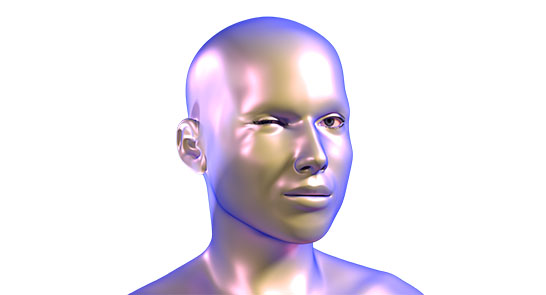 Hollie Page
Gallery333
Hollie Page
Wink
Hollie Page explores the narcissism and obsession that is embedded into digital communication. Her recent practice surrounds false intimacies of seductive actions performed by a digital being which unnervingly attempts to allure the viewer into its captivating digital world. By doing so she further investigates the awkward relationship between the virtual and the offline selves as they compete for presence.
See more of her work here >>