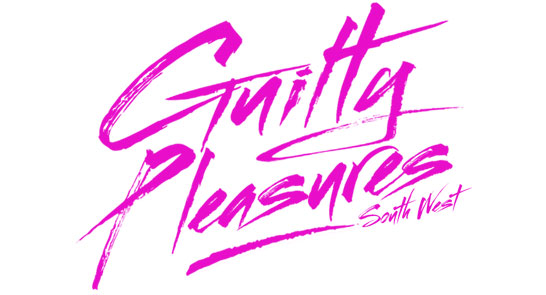 Guilty Pleasures
*Subject to a £1 ticketing system charge. We don't charge this to make a profit. Find out more >>
Guilty Pleasures
Guilty Pleasures is a place where everyone is welcome. It's irreverent, unapologetic and above all fun… Like prom but without the dodgy date, over priced dress and all those awkward memories!
It's like a night where Lady Gaga popped down the pub and Britney was putting on a karaoke night with Rihanna, while The Spice Girls were behind the bar serving drinks and The Backstreet Boys were playing pool. A night where Madonna and Bryan Adams were playing darts and Freddie Mercury was on the fruit machine, all the while Eminem and George Michael were having a fag in the beer garden.
So join them as they take you on an all night nonstop pop journey, where all they ask is that you check your poker face at the door, shake it off, cut loose and don't stop believing!
It really is what Friday nights were invented for!
VENUE: EXETER PHOENIX AUDITORIUM