Freedom of Speech in a Globalised World
Agile Rabbit
Category
Book Now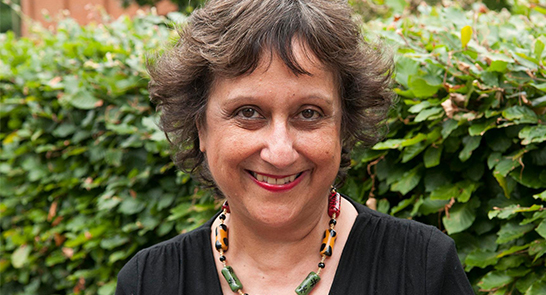 Freedom of Speech in a Globalised World
*Subject to a £1.50 ticketing system charge. We don't charge this to make a profit. Find out more >>
Freedom of Speech in a Globalised World
Yasmin Alibhai-Brown
---
We are living through political and societal disruption. Increasingly this is delivered by individuals proudly claiming their rights to free speech. Journalist Yasmin Alibhai-Brown argues that sexism, homophobia and xenophobia are sometimes expressed with intolerance justified through invocations of liberty.
Should individual rights always take precedence over collective, social responsibility? Despite its flaws, do we need to be more defensive of political correctness in a world where it is easy to disseminate intemperance through globalised communication?
BIOGRAPHY
Yasmin Alibhai-Brown writes for newspapers including the i, Evening Standard, and Daily Mail. She appears regularly on TV and radio. She is the author of several books, winner of the Orwell Prize for journalism, and Professor of Journalism at Middlesex University.
AGILE RABBIT
Agile Rabbit is a platform that provides special events for the South-West and beyond to focus on ideas, global affairs and the natural and scientific world. The events are set in contrasting venues across the South-West to provide quirky experiences, whilst maximising participation for all communities.
Agile Rabbit is held in partnership with the Global Systems Institute at the University of Exeter.
Venue: Exeter Phoenix