This event has passed.
Explore The Fablab
Tuesday Collective
Category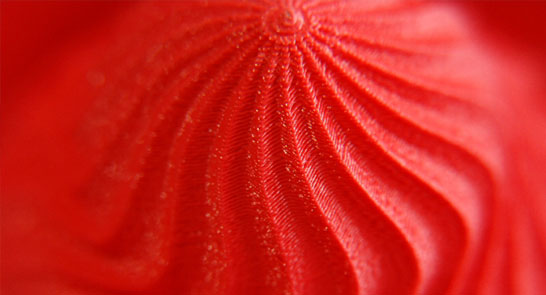 Explore The Fablab
Tuesday Collective
Monthly inspirational nights featuring a programme of talks, screenings and events exploring the creative world of moving image, digital art and culture.
Explore The FabLab
Join a team of FabLab volunteers to learn more about 3D printing and the creativity that can unfold using the range of 3D printers, routers and laser cutters on offer at FabLab Devon in Exeter Library.
After a short introduction at Exeter Phoenix in the Black Box, this creative collective will involve a visit to Exeter library for a tour, further info on the courses on offer and the opportunity to pose your questions.
This is a free event.
VENUE: EXETER PHOENIX