Exeter Contemporary Open 2022
Fri 16 Sep 2022 - Sun 06 Nov 2022
Category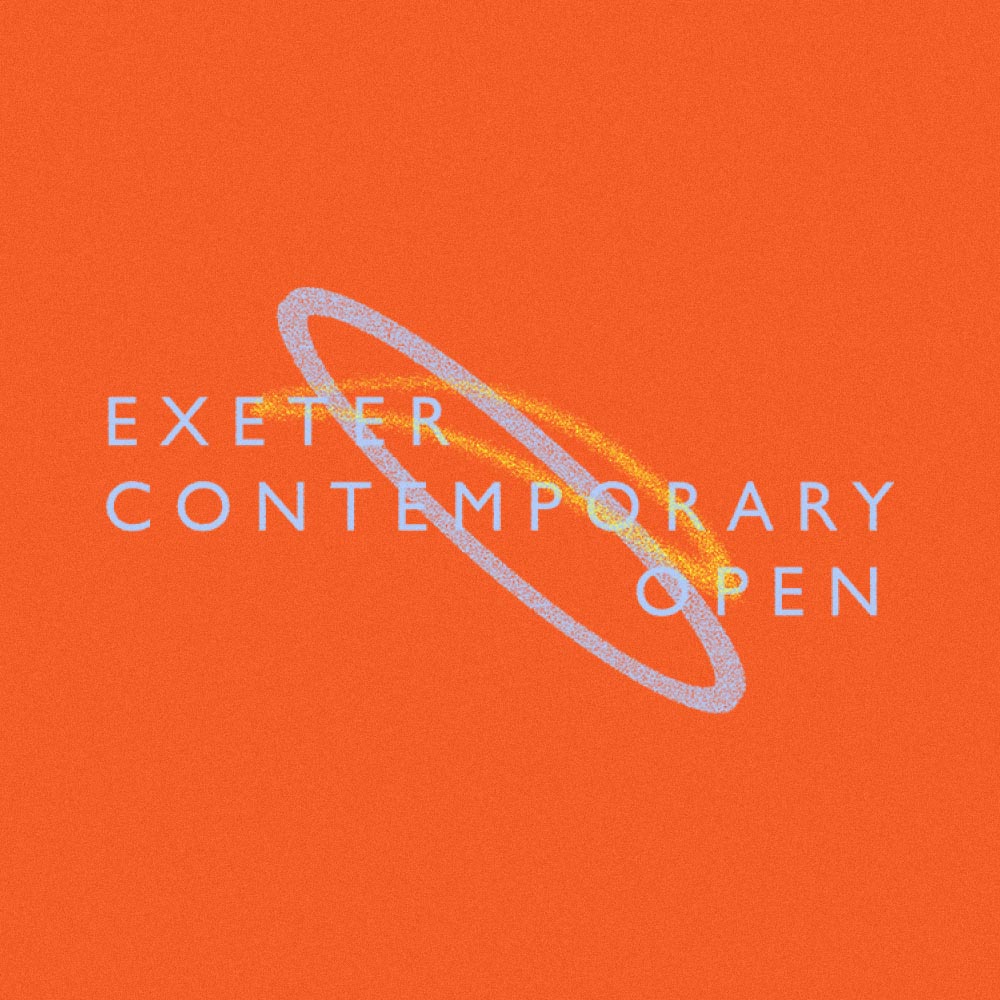 Exeter Contemporary Open 2022
The welcome return of Exeter Contemporary Open, which presents a significant annual showcase of some of the best emerging and established contemporary visual artists from across the UK. Established in 2006, the exhibition has come to be recognised as one of the UK's most prominent contemporary art competitions, acting as a showcase, springboard and platform for some of the best new work from the most exciting artists working today.
---
SUBMISSIONS OPEN NOW
Each of the artists selected for the exhibition will be eligible for one of several cash prizes: The £1000 Overall Award, £500 Additional Award and £200 Audience Choice Award – as voted for by visitors over the course of the exhibition.
Artists may submit up to four artworks, through the online submissions form, from which the exhibiting finalists will be selected by a panel of art-world professionals. The panel will particularly be looking for work that reflects current directions, themes and concerns in contemporary practice.
This year's exhibition will be selected by a panel that includes internationally regarded artists Jonathan Baldock and Anne Ryan, who will join Phoenix Gallery Curator Matt Burrows.
Submissions cost £5 for up to four artworks
Deadline: Sunday 12 June
Find out more and apply here >>
---
 VENUE: PHOENIX GALLERY, EXETER PHOENIX