This event has passed.
Daphne
Thu 01 Jan 1970 - Thu 01 Jan 1970
Category
Book Now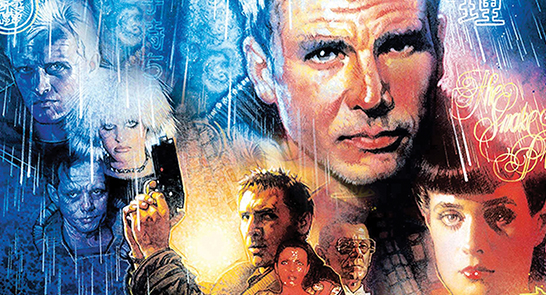 Daphne
*A note on transaction fees
A small £1.50 fee is added to each transaction. This covers the cost of getting your tickets booked, that's everything from the booking software to card charges. We don't charge this to make a profit.
Daphne
Dir. Peter Mackie Burns, UK, 90 mins, 2017
Showing Times
Fri 13 Oct: 7.30pm
Wed 18 Oct: 7.30pm
Director of the acclaimed, multi award-winning short film Milk, Scottish filmmaker Peter Mackie Burns marks his transition into features with this tightly focused, remarkably authentic character study of brittle 31-year-old Londoner Daphne (Emily Beecham, Into the Badlands).
Daphne has 'sort of given up on people', as she goes through the motions of her busy life, working as a cook in a London restaurant and stumbling through a series of drug-fuelled hook-ups. She resists genuine intima cy in her few friendships and rejects her mother Rita's attempts to engage. When she witnesses a violent robbery, she's thrown into chaos and finally begins to confront the person she's become.
Cut from the same explicit, ironic, confessional cloth as Phoebe Waller-Bridge's internationally successful BBC TV series Fleabag, Daphne offers us a female protagonist who can be as fiercely unlikeable as she is compelling to watch. Beecham doesn't shy away from her character's darker aspects and her astonishingly complex and intimate portrayal made the film a hit at Rotterdam Film Festival earlier this year.
Venue: Studio 74, Exeter Phoenix