This event has passed.
Daata Editions Screening with David Gryn
Category
Book Now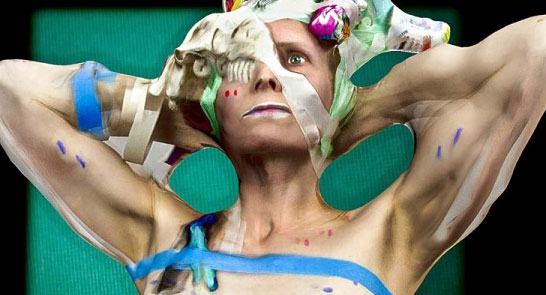 Daata Editions Screening with David Gryn

Tuesday Collective
Daata Editions Screening With David Gryn
Daata Editions commissions artists using moving image, sound and the web to create digital editions available for sale and research online. Daata Editions Director David Gryn will introduce this screening of selected artworks from their Season One.
Season One Artists:
Ilit Azoulay, Helen Benigson, David Blandy, Matt Copson, Ed Fornieles, Leo Gabin, Daniel Keller & Martti Kalliala, Lina Lapelyte, Rachel Maclean, Florian Meisenberg, Takeshi Murata, Hannah Perry, Jon Rafman, Charles Richardson, Amalia Ulman, Stephen Vitiello, Chloe Wise.
All the artworks are available on daata-editions.com
The screening coincides with Charles Richardson's solo Phoenix Gallery exhibition Displacement Behaviour