Creating Picture Books
Exetreme Imagination
Thu 24 Feb 8800 - Thu 24 Feb 1600
Category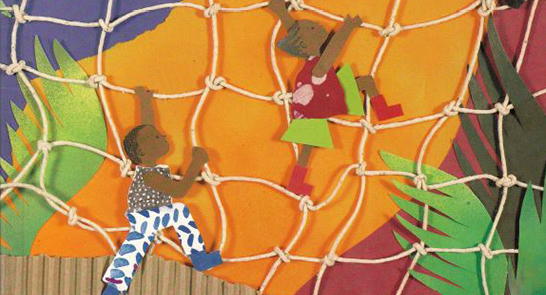 Creating Picture Books

Creating Picture Books
Part of the Exetreme Imagination Festival
A FREE drop in illustration workshop with Annabel Collis Greenfield.
Come and meet Annabel Collis, listen to her books and see her illustrations. Join in with a fun workshop where you can plan your own story and create artwork for a front cover using a variety of collage materials.
(Spaces are limited and all children under 7 must be accompanied by an adult).
Venue: Exeter Phoenix:
The Art Studio (Wed 24)
The Workshop (Thu 25, Fri 26)